Pamela Ting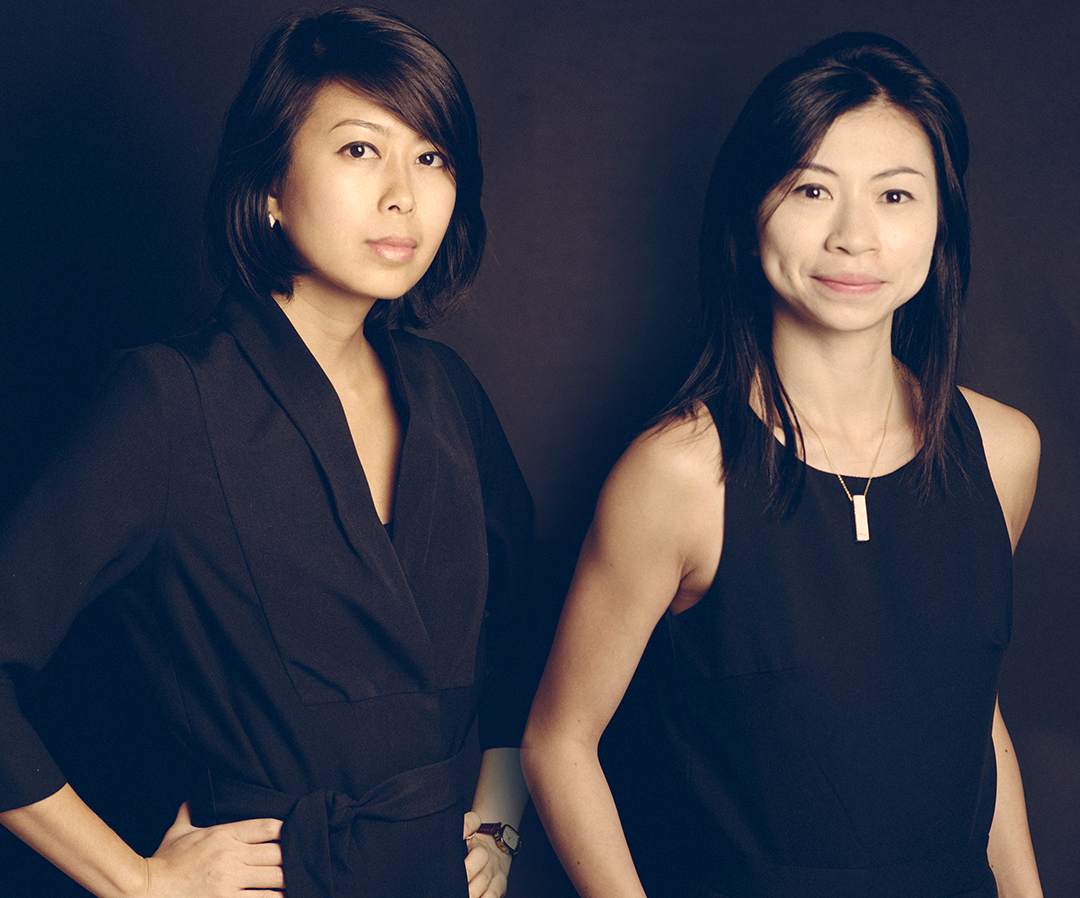 "Jessica (my business partner) and I were flatmates in Shanghai. We both really enjoyed filling the space with beautiful pieces that spoke strongly of the Asian culture.
From there, we realised we needed to build a brand that held onto that heritage and culture, but also injected the beauty of modernity and stories of our time."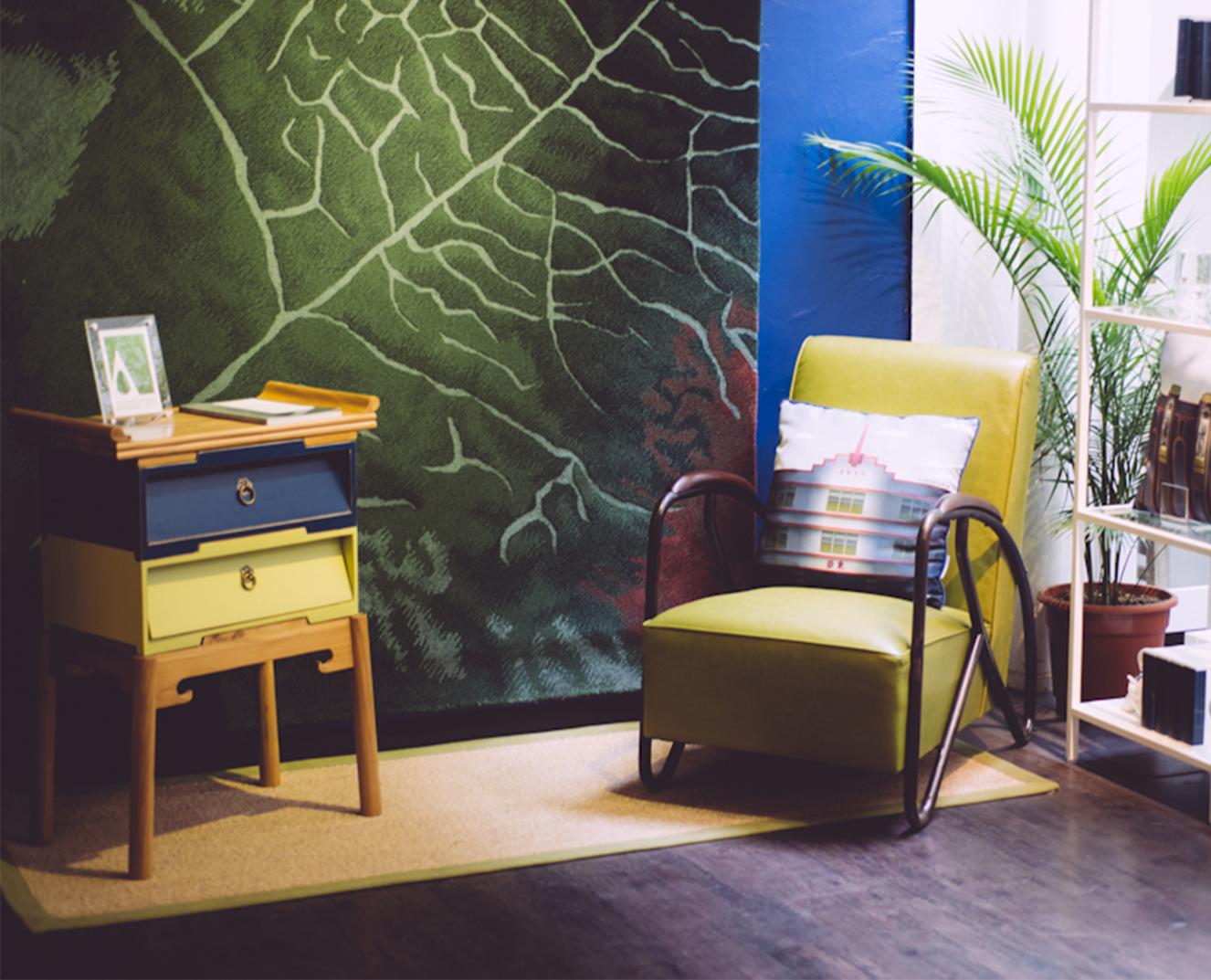 "We believe that a person's first introduction to our heritage and culture is at home, and most of the time, on a piece of furniture, listening to grandma or grandpa's stories.
So much can be learnt from a person's culture and life through the choice of homeware and furniture that he/she keeps."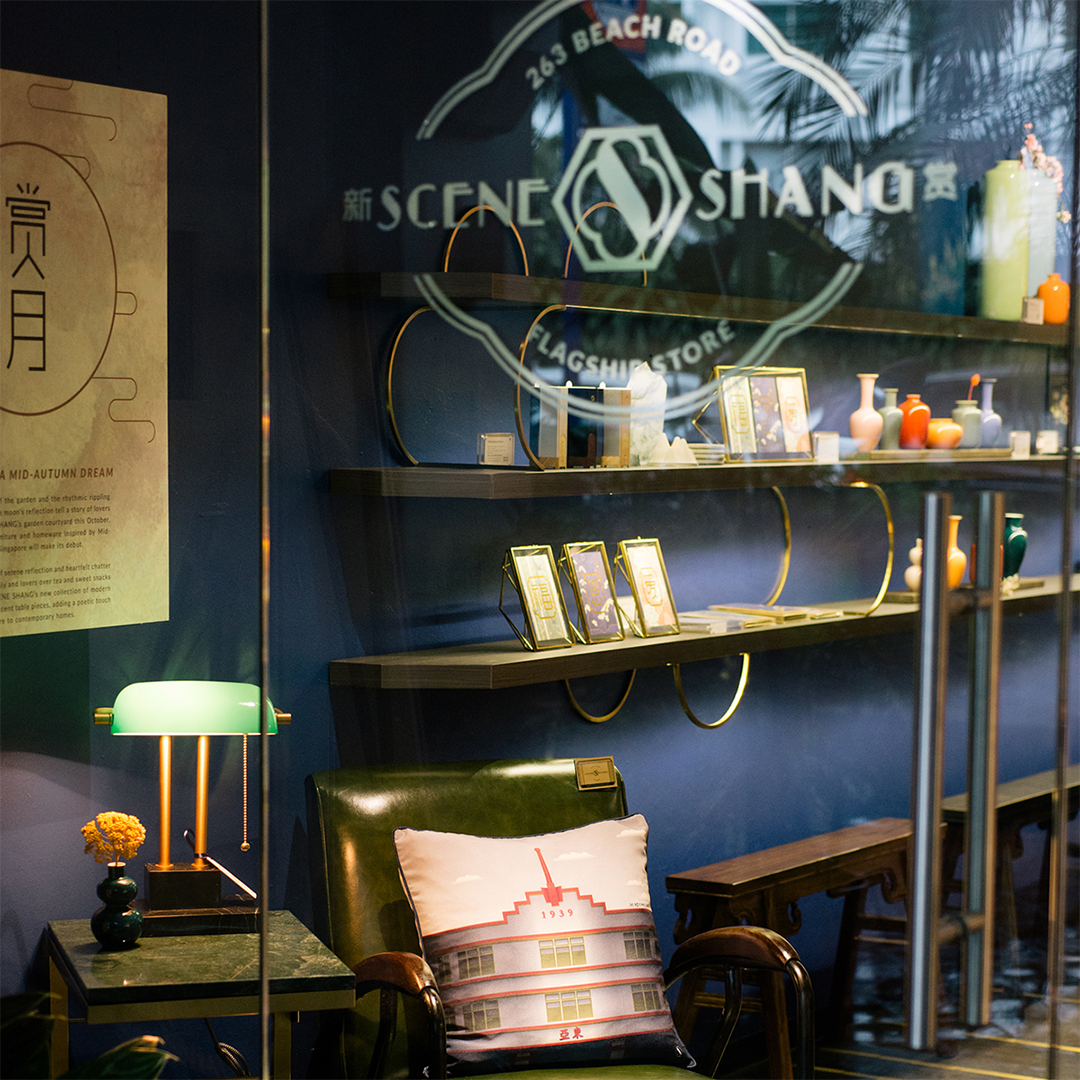 "Our design process is very organic and usually stems from a personal memory or story of culture and history from our travels, friends and family.
We will conceptualise the designs together and decide if we can take it to the production level. Then, with the help of our in-house designer, Jessica will take care of the technical aspect of the design and production process.
At the end of the day, each piece we design has its own story, and our aim is to help our audience relate to it."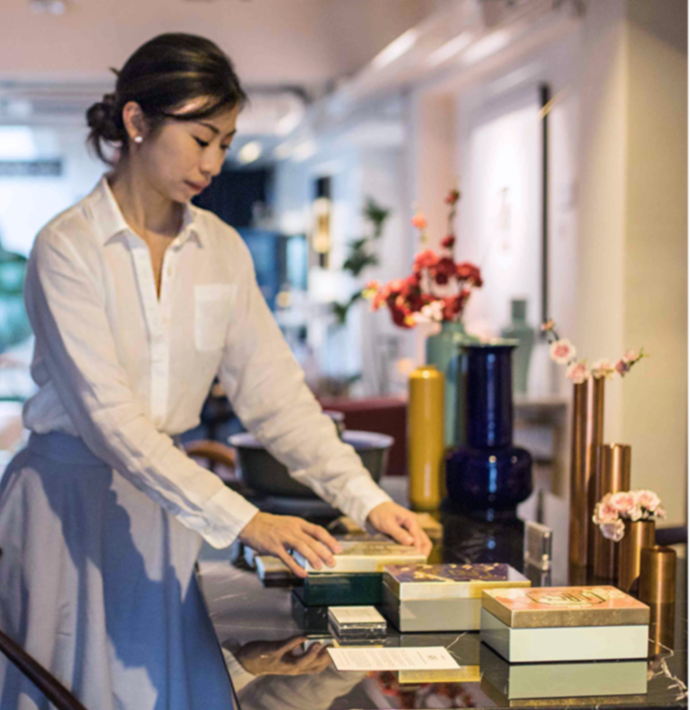 As a Small Business Owner...
"You have to be everywhere all at once. Just like becoming a new mum, you must learn things you never knew you were physically, mentally, and emotionally capable of. Yet, you also find so much joy in watching your child grow."