Sharon Wong
As a Small Business Owner…
"I often have to hit the ground running, adapt, and change according to the landscape."
"Entrepreneurs are a a special breed. We love what we do. We believe we are on to something that no one has thought of and we go searching for ways to make it a reality. Sometimes, we get it wrong and then we have to start again."
"Motherswork started from scratch without any retail experience, so we believe we should share what we have accumulated to support new brands and young entrepreneurs.
In 2015, we expanded our "Motherswork Gives Back" programme to support new local Singaporean baby businesses. Staying true to our founding principle of partnering with mothers, the programme aims to provide a platform for parents to showcase and grow their businesses at Motherswork."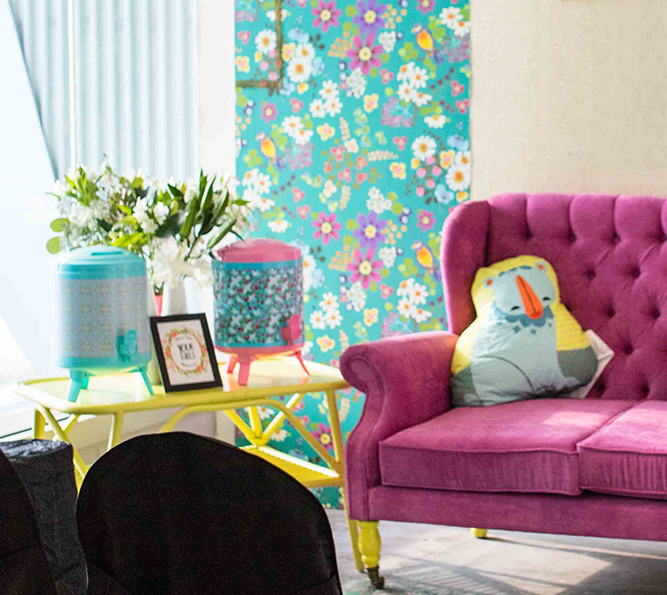 "We live in a world where we meet happy, loving parents every day who can afford the very best for their babies. We started the "Gives Back" programme to remind us of mothers and children who are less fortunate."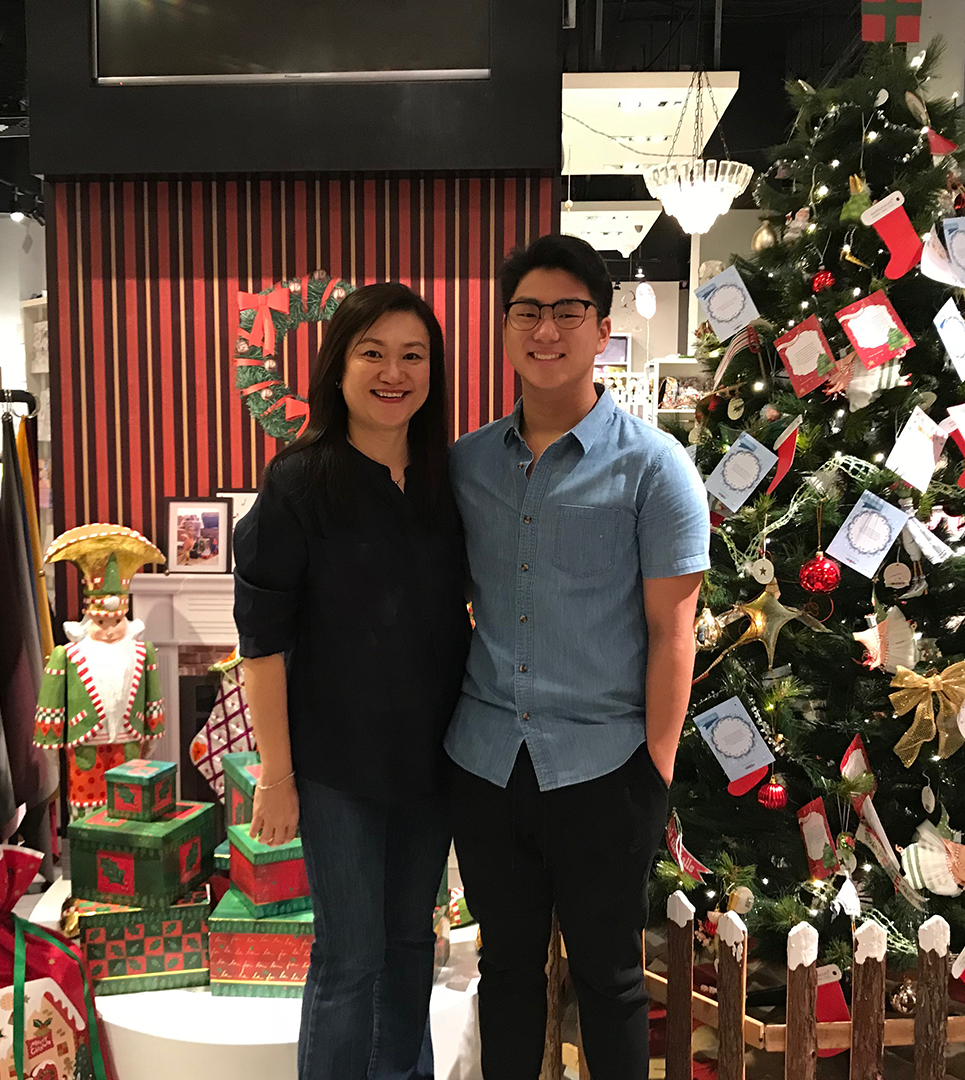 "When he was younger, Timothy, my son, received a letter from Santa reminding him that the joy of Christmas begins with sharing. He used to receive a lot of presents on Christmas, so he would choose three gifts and then share the rest of the gifts with others.
Now that he's grown up, he doesn't receive that many presents anymore. So, he came up with the "Giving Tree" initiative in 2016 to encourage others to share and help others have their wishes fulfilled."
Giving Back at The Gifting Edition 2018
"We're excited to bring the Motherswork Giving Tree to The Gifting Edition 2018.
We have collected wishes from various charities and social services. Shoppers can then pick off any wish from the tree to help make the children's wishes come true."