Marilyn Tan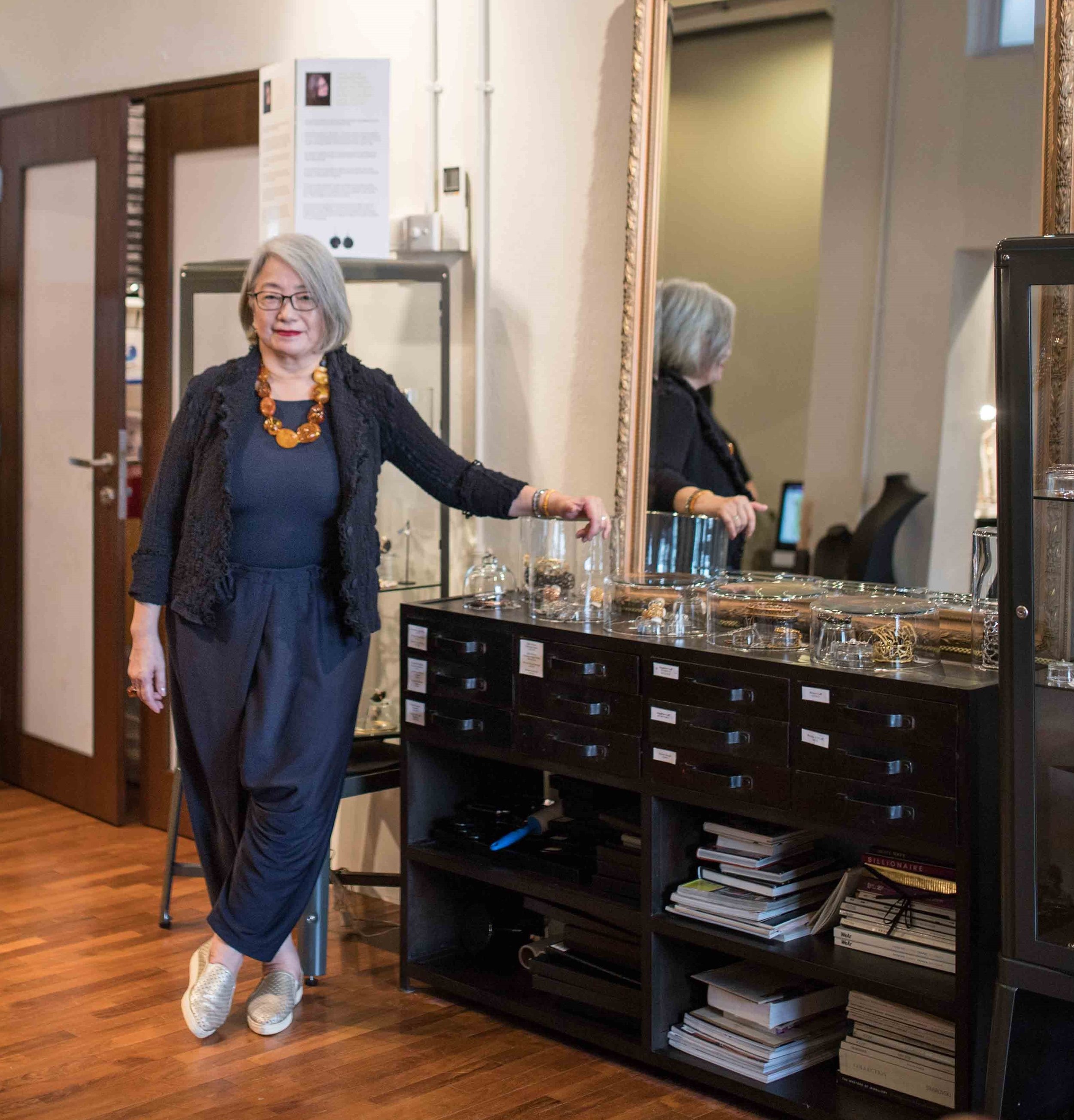 "Inspiration can come from anywhere: a painting, building, feeling, or even something I saw on a trip. For example, the inspiration behind my new limited edition jade bangles was the Chinese character 珏.

The actual Chinese character itself is very angular, and loosely translated to English, it can mean "two halves of a whole". This expression can be used to describe jade, but it's also an apt expression to describe family ties and love."
"As a designer, you need to listen to and understand your target audience. I try to meet my customers at Tangs and will make time to talk to my personal clients or buyers all the time.
I love feedback; negative ones are even better because then I can work on improving my designs."
As a Small Business Owner…
"You have to be willing to put in hard graft and do any part required in running your business, not just the parts you enjoy."