Qian Qian
"I used to design womenswear in school. Design students have a typical way of designing womenswear: we take inspiration from abstract or ethereal subject matters and develop ideas from there. But, as I dove deeper into fashion design, I became more fascinated by the basic technical beauty of it.
I find menswear fascinating as it focuses on the technical, practical, and functional nature of the garment. Generally, there are no huge concepts or any particularly avant-garde silhouettes; menswear is much more rooted in reality. Such restrictions also pose a challenge for me to stay rooted while still pushing boundaries in my designs."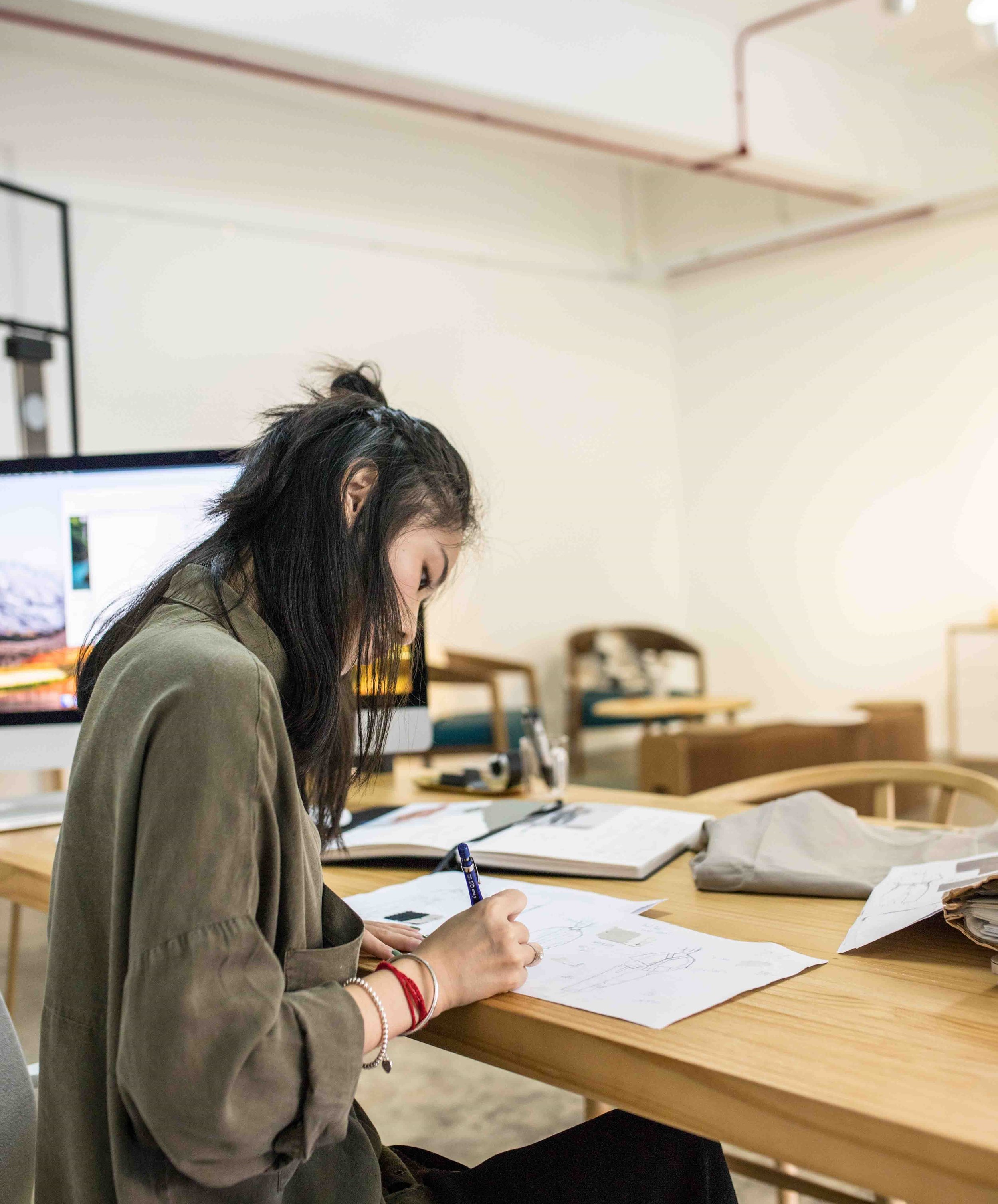 "I usually meditate before brainstorming because I realised my better ideas are generated when my mind is at ease. These ideas are cluster of things and memories from my everyday life. I then collate them in the form of pictures, drawings, and words, and put them in my sketchbook.
When designing, I start by setting a direction for the silhouettes and colour palettes. I also look at fabrics, which often give me a clear direction of what the final design will look like. This is followed by rounds of fine-tuning samples and details."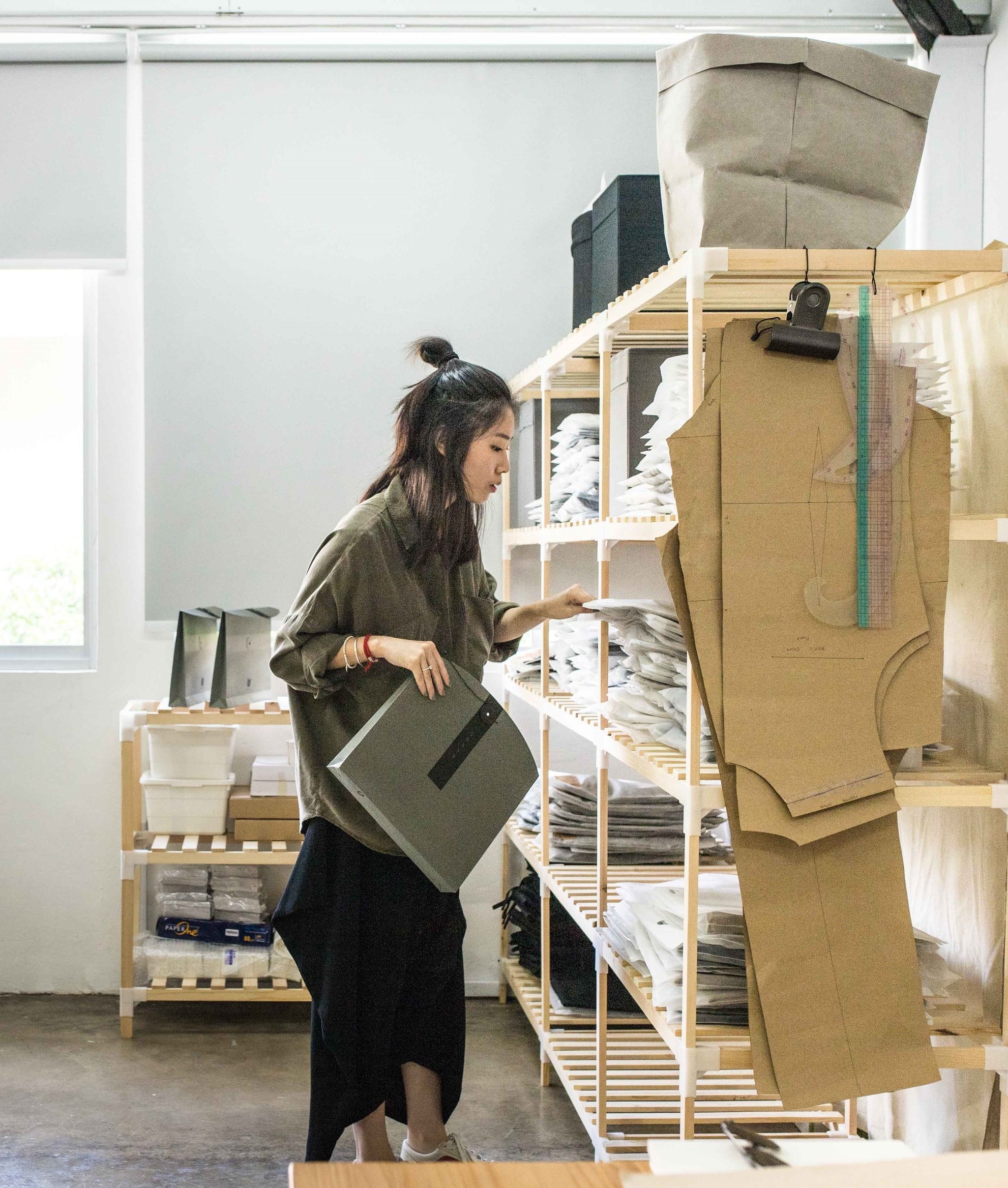 "My favourite part (of the creative process) is meeting my customers. I get instant feedback and ideas for my next creation. Thanks to e-commerce, the traditionl mode of shopping has also shifted. At GRAYE, we initiated studio visit sessions where customers are given the opportunity to visit our studio, interact, and shop directly with the designer.
Our customers can express their troubles and opinions, learn how their clothes are made, and get styling tips. By knowing our customers, we can better create sensible designs that cater to them Because ultimately, we are not only designers, but also listeners, leaders, and entrepreneurs."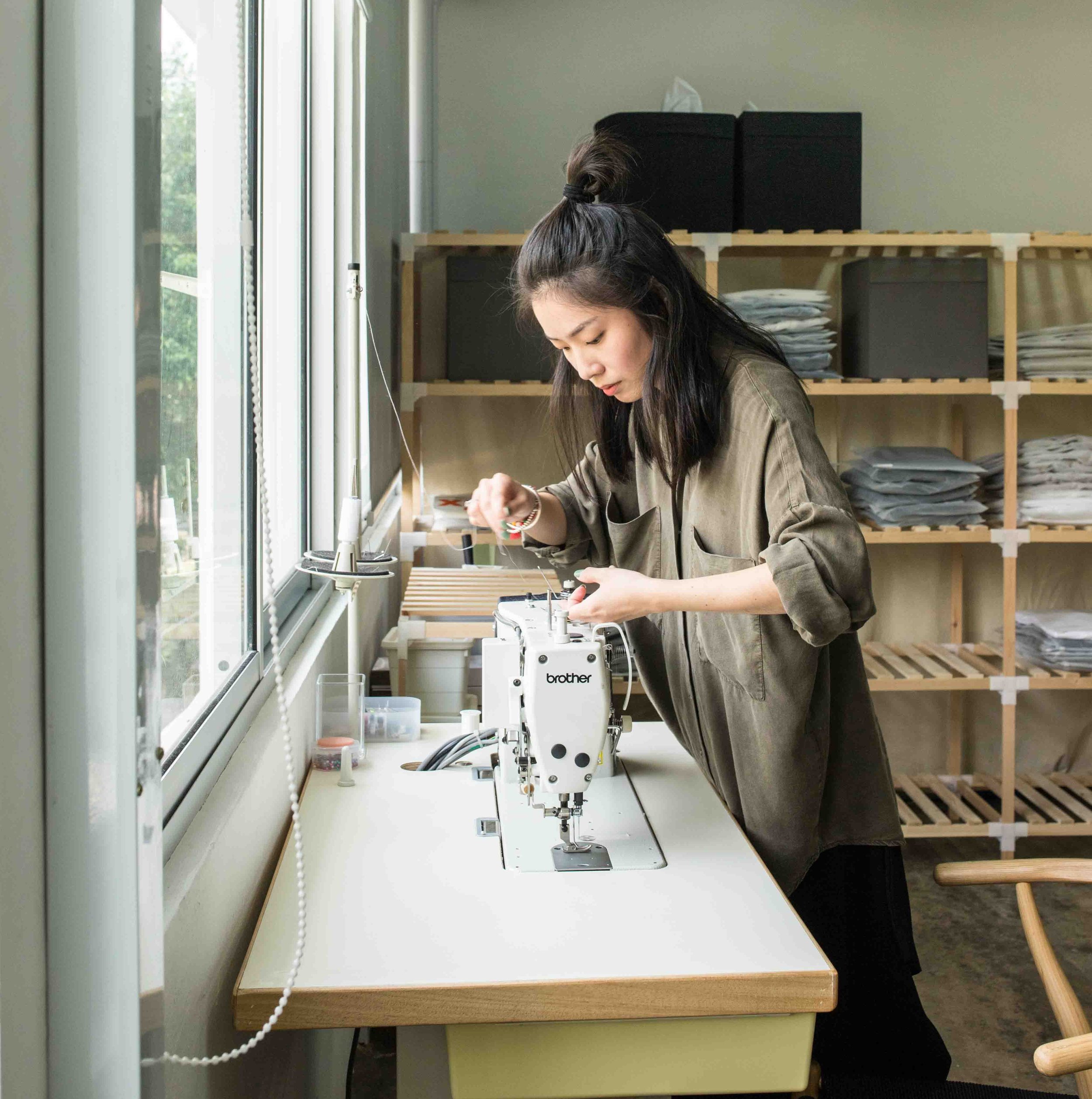 As a Small Business Owner…
"I rely a lot on myself, handling a vast array of responsibilties in the business. I have learnt the potential of each and every individual person, and how we all can do it given enough confidence and support."