Sally Roydhouse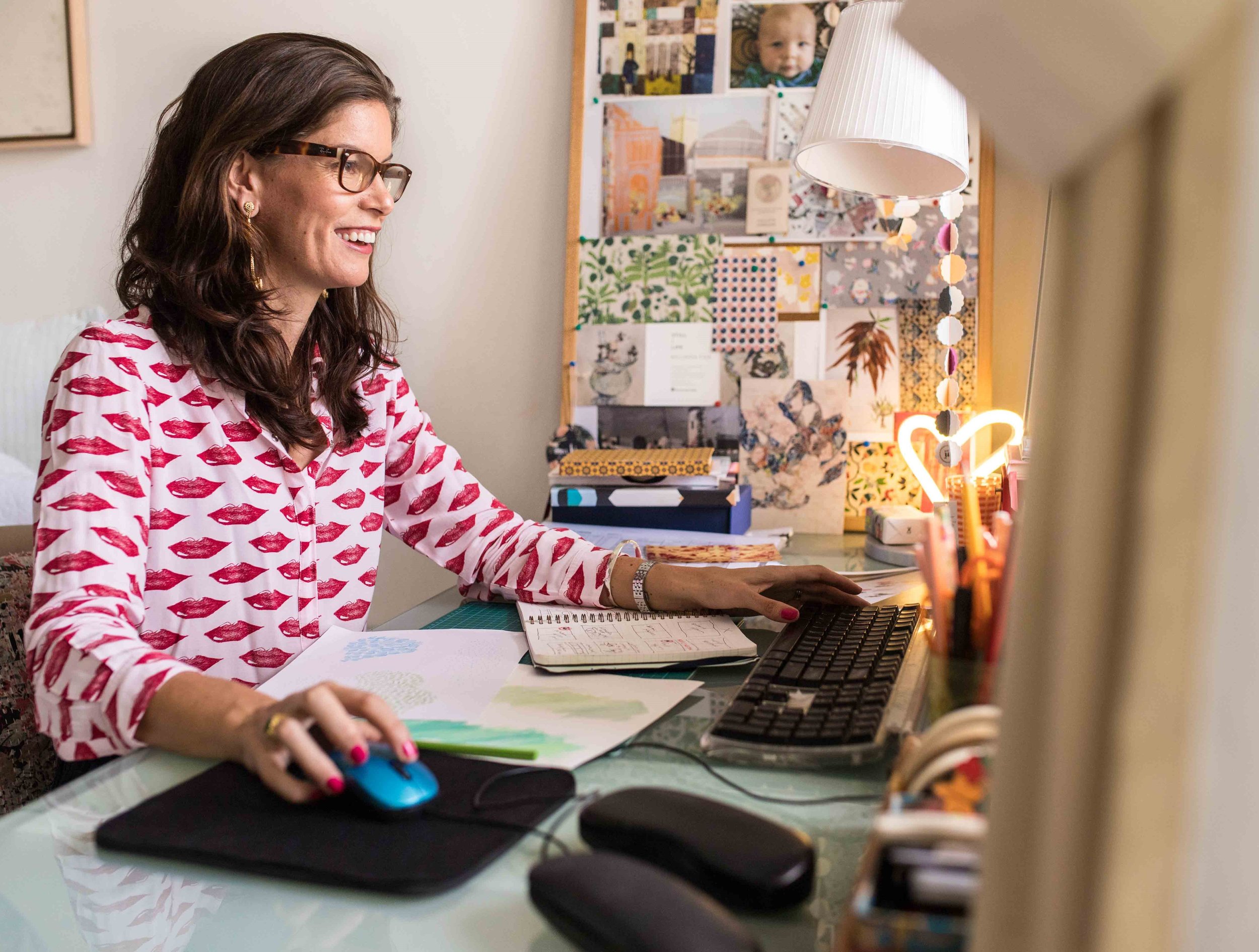 "Find and Seek Books is a vibrant series of illutrated travel books for children and a collection of art prints for the home. My children inspired me to create picture books of my own.
My books come from our experiences of visiting the different cities and they are genuine travel guides, with information weaved into the lttle boy's story."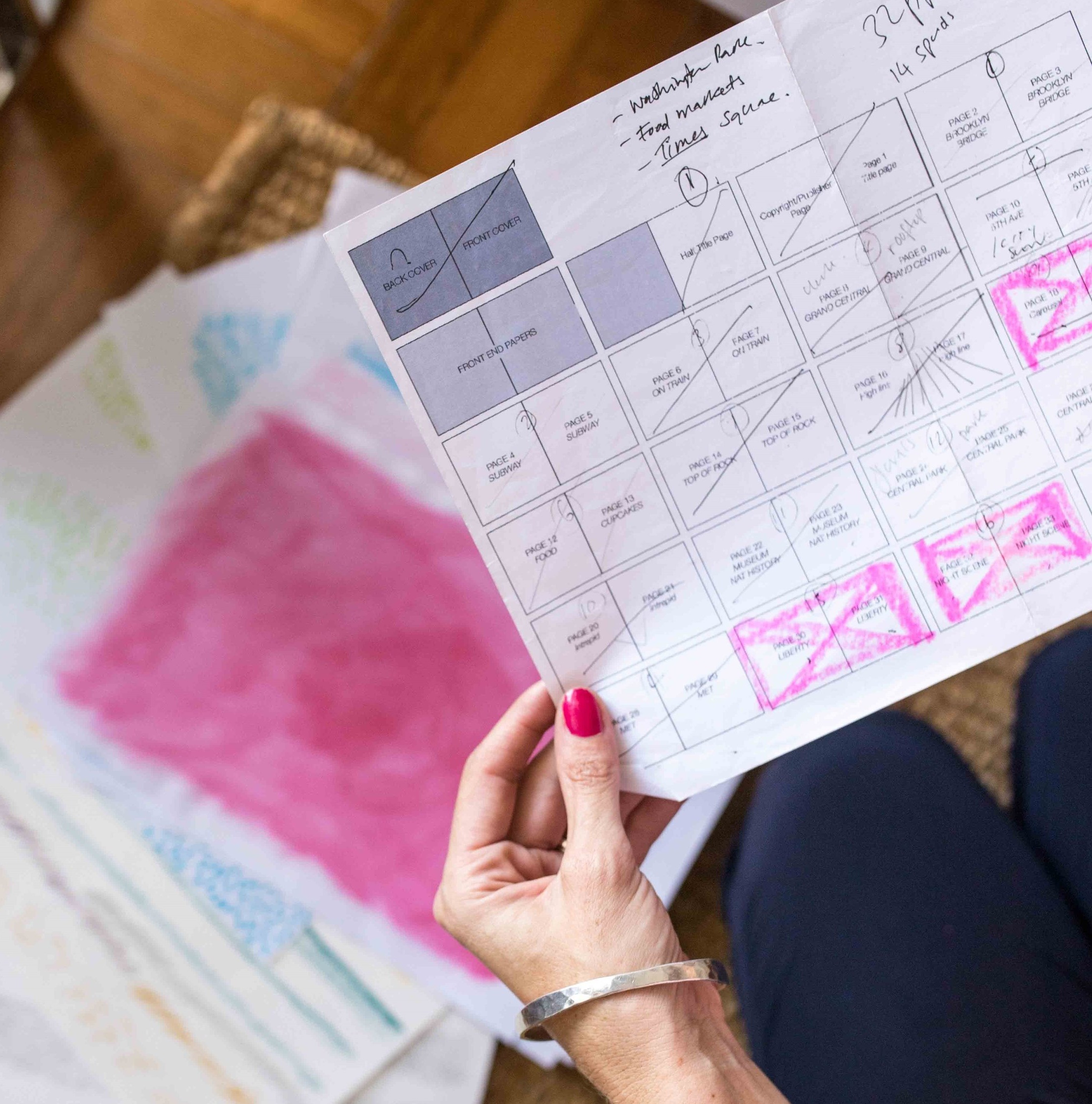 "It involves a lot of research and planning...and then actually visiting the city with my family! I try to feature what is unique about each place, observe how my children react to them, and document the process as much as I can.
All the illustrations are created digitally using vector based tools, so each dot, line, and stroke is created by my hand and this makes the process a bit of a marathon, especially since I have three little boys and I very much work part-time! It has taken me three years to produce each book, from conceptualisation until they actually reach the bookshelf."
"Reading enables you to escape to other worlds, learn something new, seek inspiration and relax. Reading to kids is especially important as it exposes them to a wide range of ideas and words.
When kids listen to the stories, they can also build their vocabulary and improve their understanding skills — skills that are important when they start to read on their own. The illustrations are equally important and become a key part of the reading experience you can share together."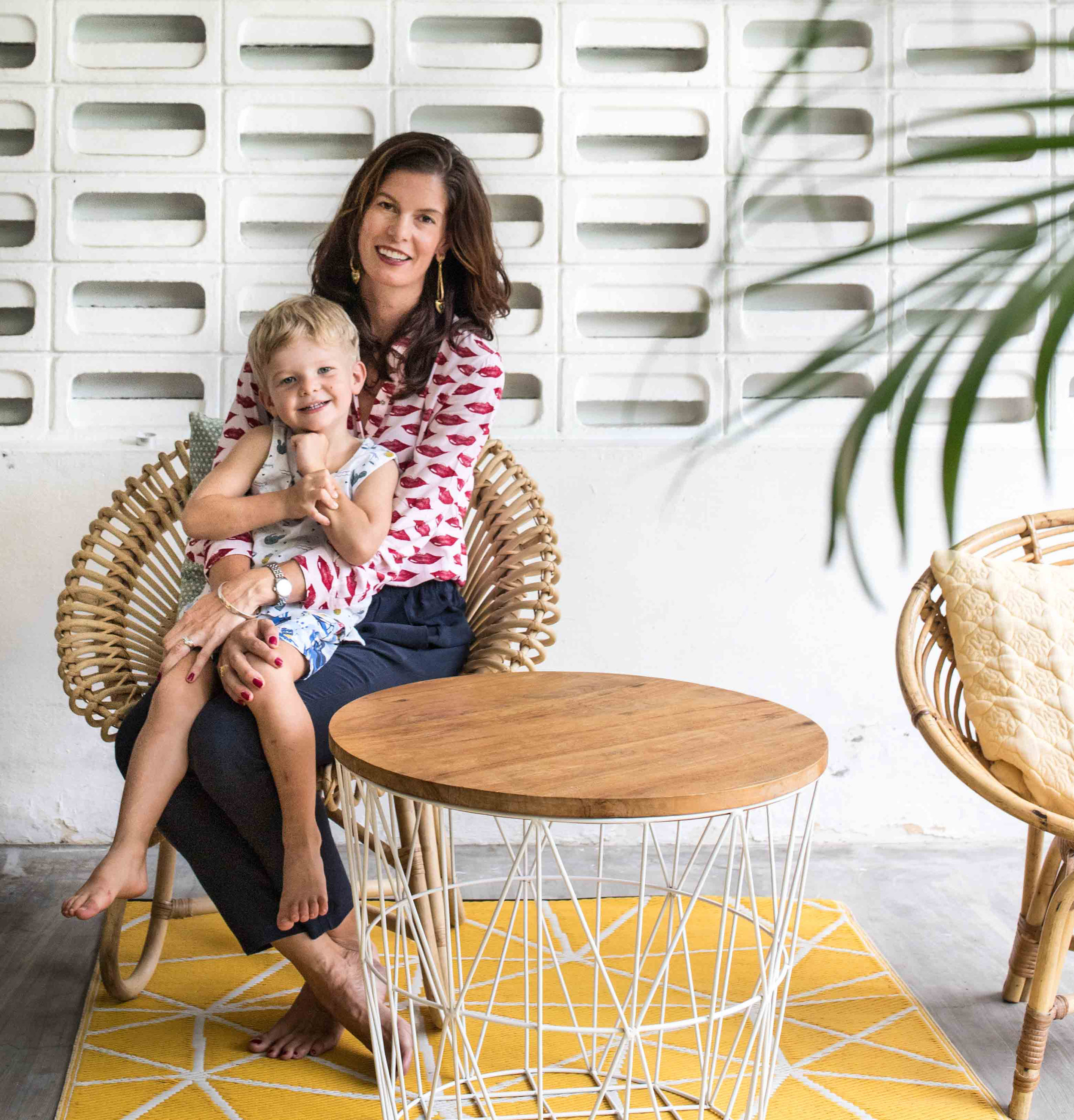 As a Small Business Owner…
"I am excited by big and small victories and feel such a sense of achievement to see my ideas come to life."