Alicia Tsi
"At Esse, we want to build a progressive supply chain and business model that encourages longevity, reduces waste and champions transparency.
Our production team currently has five seamstresses who are between 30-60 years old, and they make all the pieces by hand — from the cutting to the sewing of each and every piece."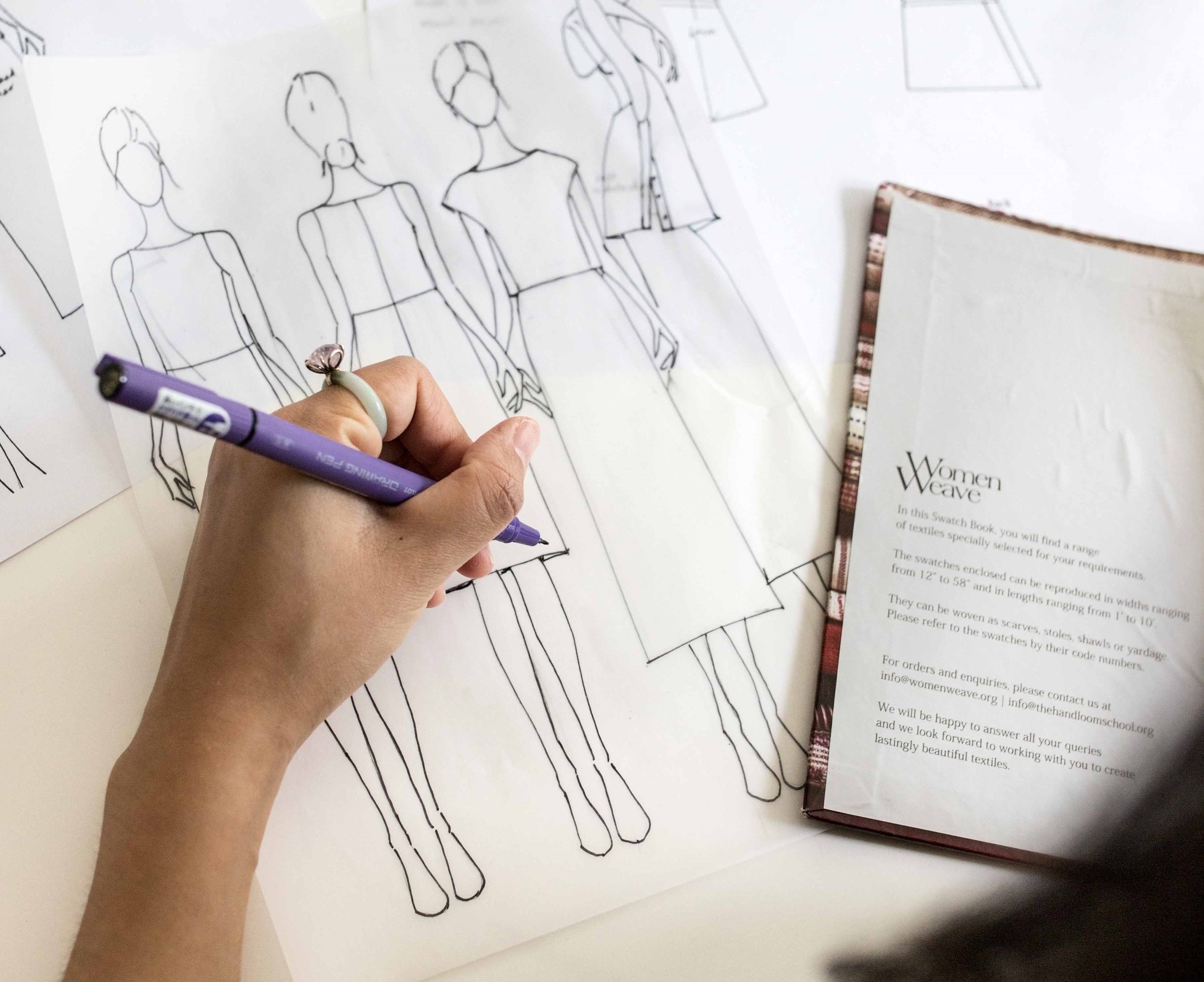 "They love listening to Vietnamese pop songs while working. They work from 10am to 7pm, and usually have a homecooked lunch in the studio before heading back to work. Conecting with the seamstresses who make the garments definitely reinforces the need for Esse to help people value craftmanship and the hands behind each piece of clothing."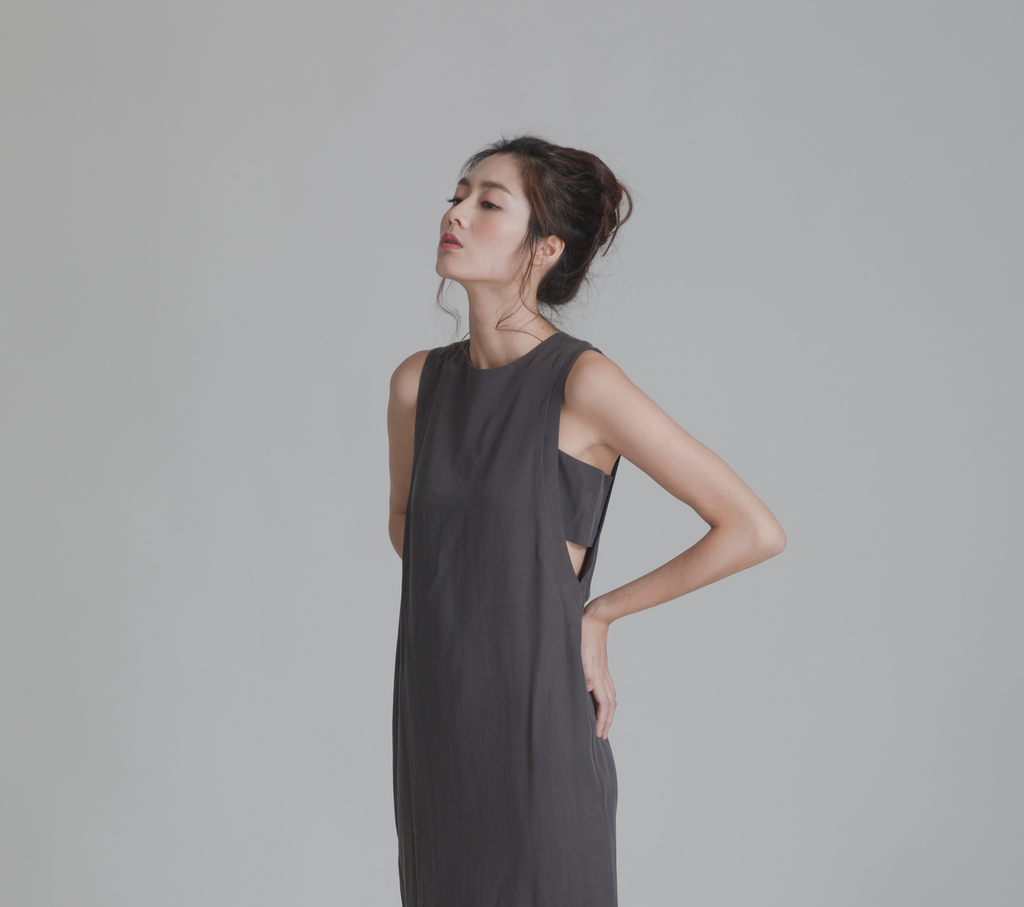 "We often get asked to produce more designs or launch more collections, but we decided to launch only once a month. Because we can only use limited types of fabrics, we need to think outside of the box to keep the designs fresh. We want to have enough time to refine our designs and produce our garments without compromising on quality."
"We also deliberately keep prices accessible. However, our cost prices are substantially higher than most fast fashion labels since they are produced in a more sustainable way. This means a smaller profit margin, which is why we choose to operate online, participating only in curated events like Boutiques."
As a Small Business Owner,
"Every supportive customer means the world to me. They provide the validation behind all the hard work put in, sacrifices made and love that goes into making each and every piece. It' true when they say that when you support a small business, you are supporting a dream."