Barbara Layachi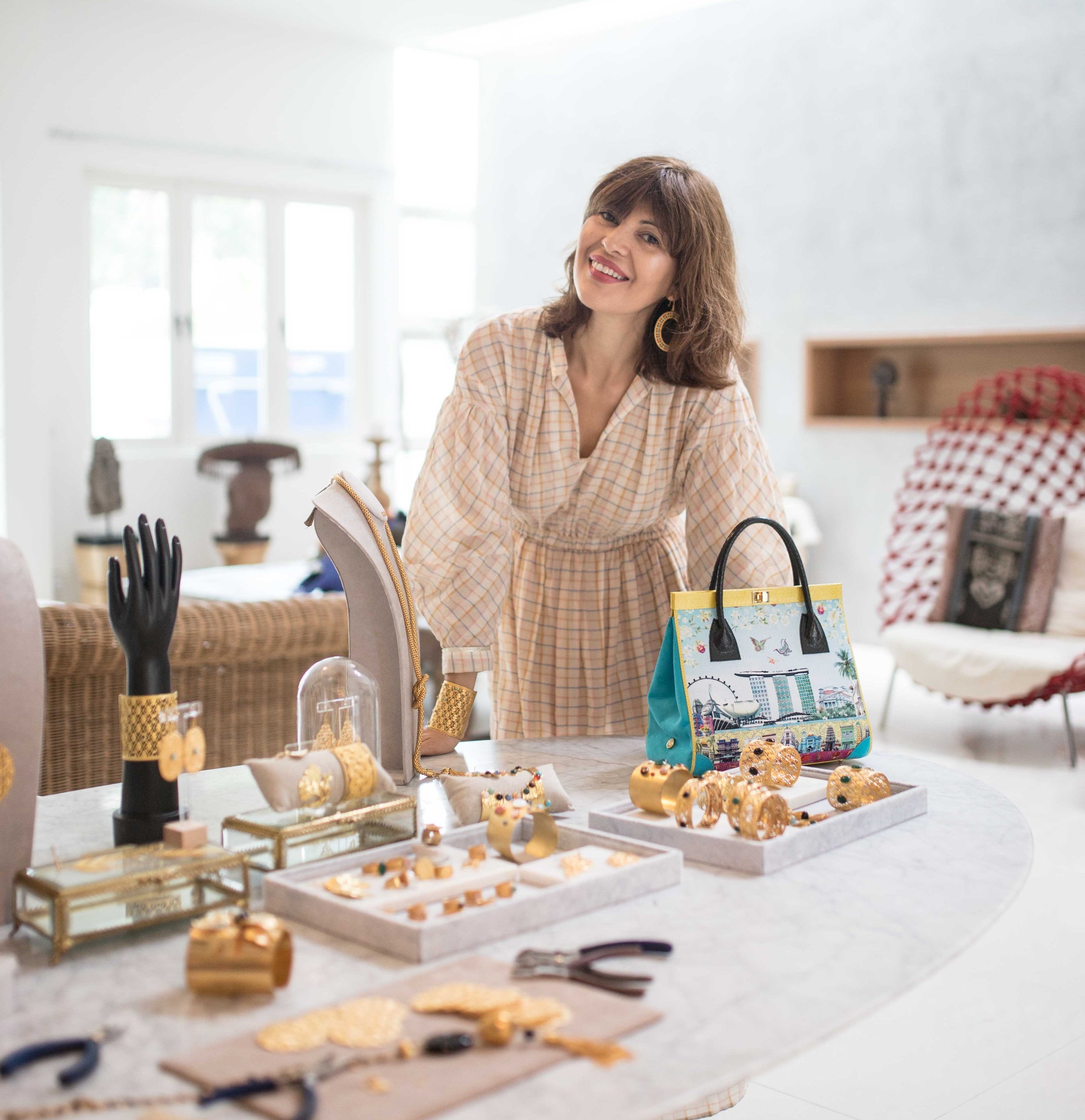 "I was working four jobs when I launched Darsala: fashion editor for the French Aiach magazine group, freelance fashion stylist, press correspondent for Moroccan French publications, and house model for the French haute-coutoure brand, Jean-Louis Scherrer Haute Couture.
I never actually made any decision to become a fashion designer. I was designing my necklaces at night and the late Jean-Louis Scherrer happened to see them. He wanted the whole collection and carried my jewellery in his Paris and Cannes shops!"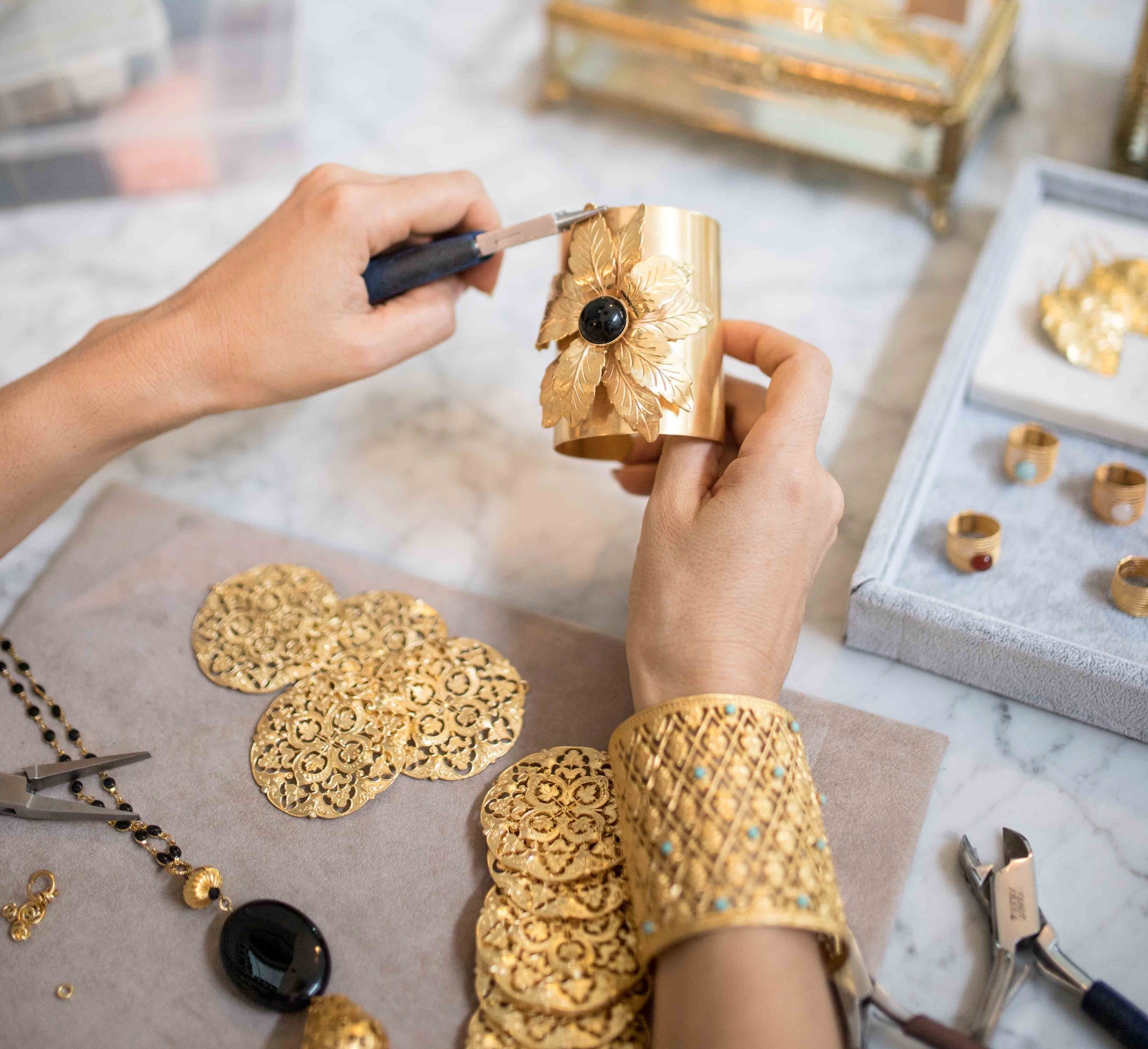 Collaborating with Artists
"As a brand, Darsala has developed over the years due to our collaborations with other artists and designers. I choose artists from different background and nationality but we all have a common link: the love for colours, textiles, and natural fibres. Some of the artists I've worked with are Eric Raisina and Lady Mariama."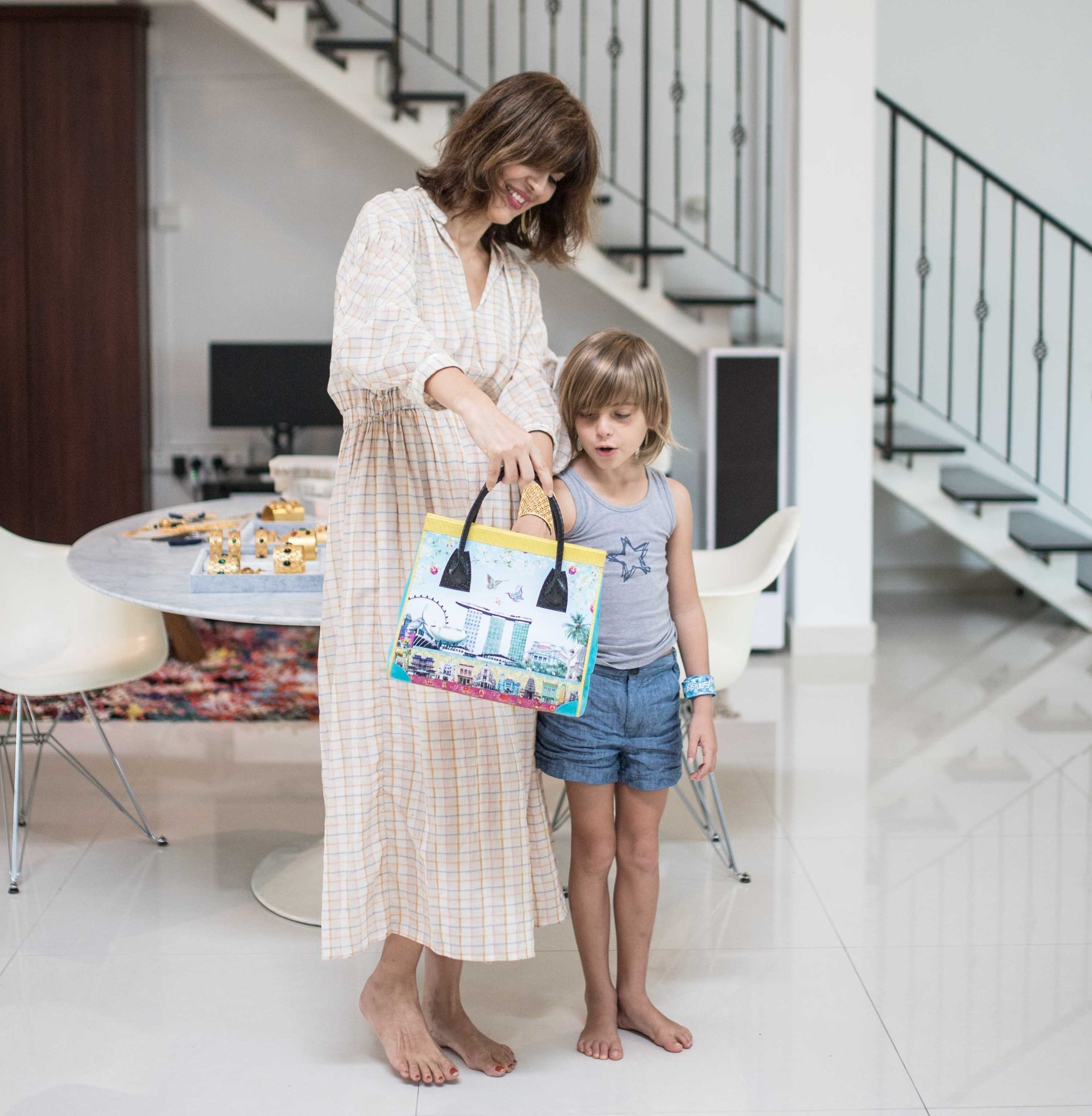 "Fashion is fun but sometimes we can get too caught up wanting to look like everybody else that we forget to follow and trust our own taste.
Even if we make mistakes, like wearing a top that is not so flattering, it's okay! We learn from those mistakes too. That's why I also encourage my son to develop his own style and personality."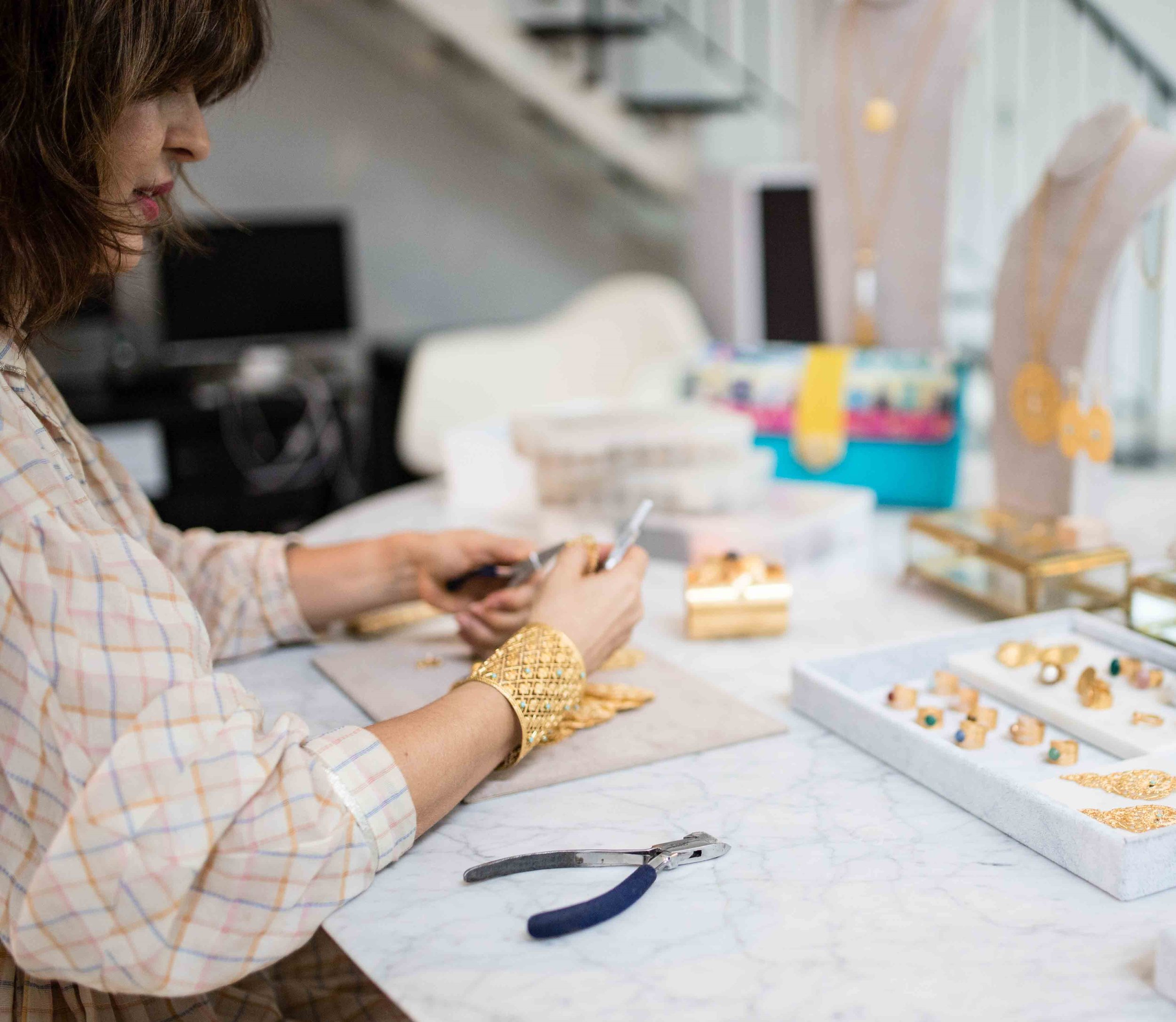 As a Small Business Owner…
"My business invades every moment of my life and I need to continuously learn every single day. It's really hard but I love my work.
I'm driven by my passion for craftmanship and being able to see what I can create every day always gives me the biggest satisfaction."