Vincent Ooi
We strongly believe in businesses that put social responsibility at their core — businesses that don't focus only on making a profit but in making real impact. Homegrown lifestyle label, SOURCE Collections, sets the bar high.
"We were inspired by the ethos behind Honest By by Bruno Pieters and its concept of 100 percent transparency. We wanted people to know more about the (fashion) industry; where products are made, the actual cost, how they're made, and who the people are behind the amazing products.
We always know of the designers but how much do we know about the process and the people who spend hours cutting and sewing up our favourite pieces?"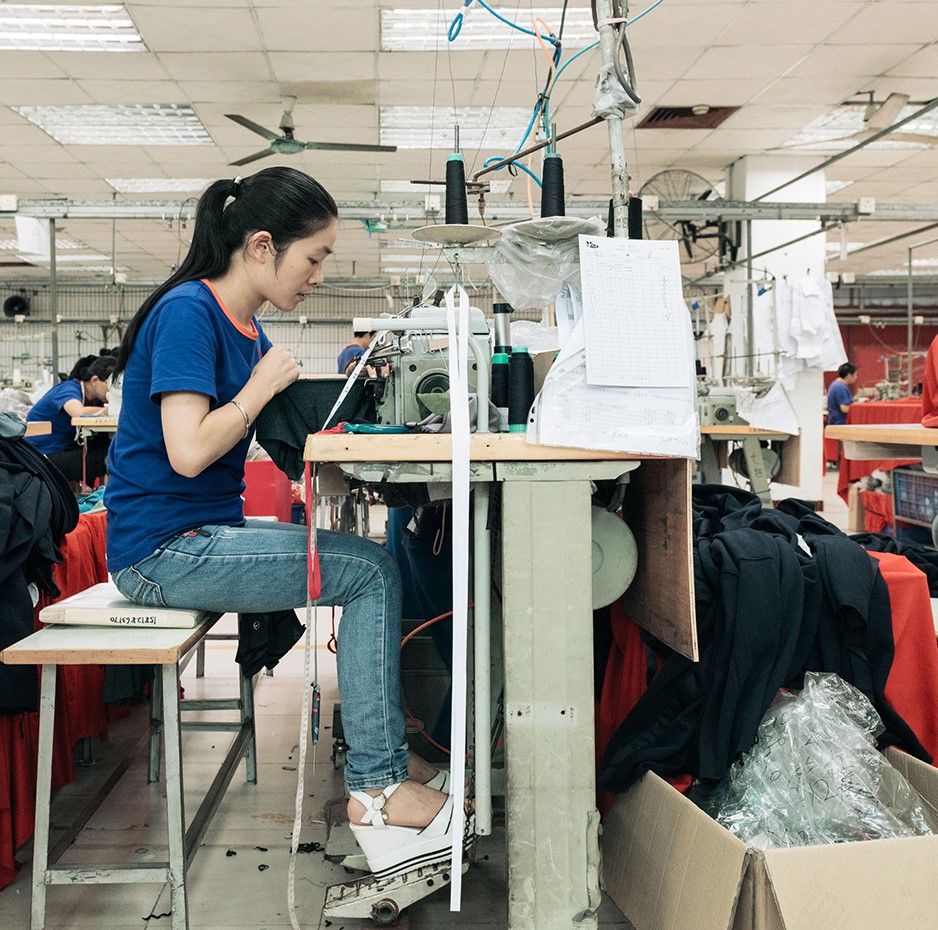 "Our thinking goes: transparency is the first step to raising awareness about the issues of the industry and hopefully to have more people get involved to make a positive change.
We also believe that when consumers know more about the stories of what goes behind the product, they tend to love and care for it more to have them last longer."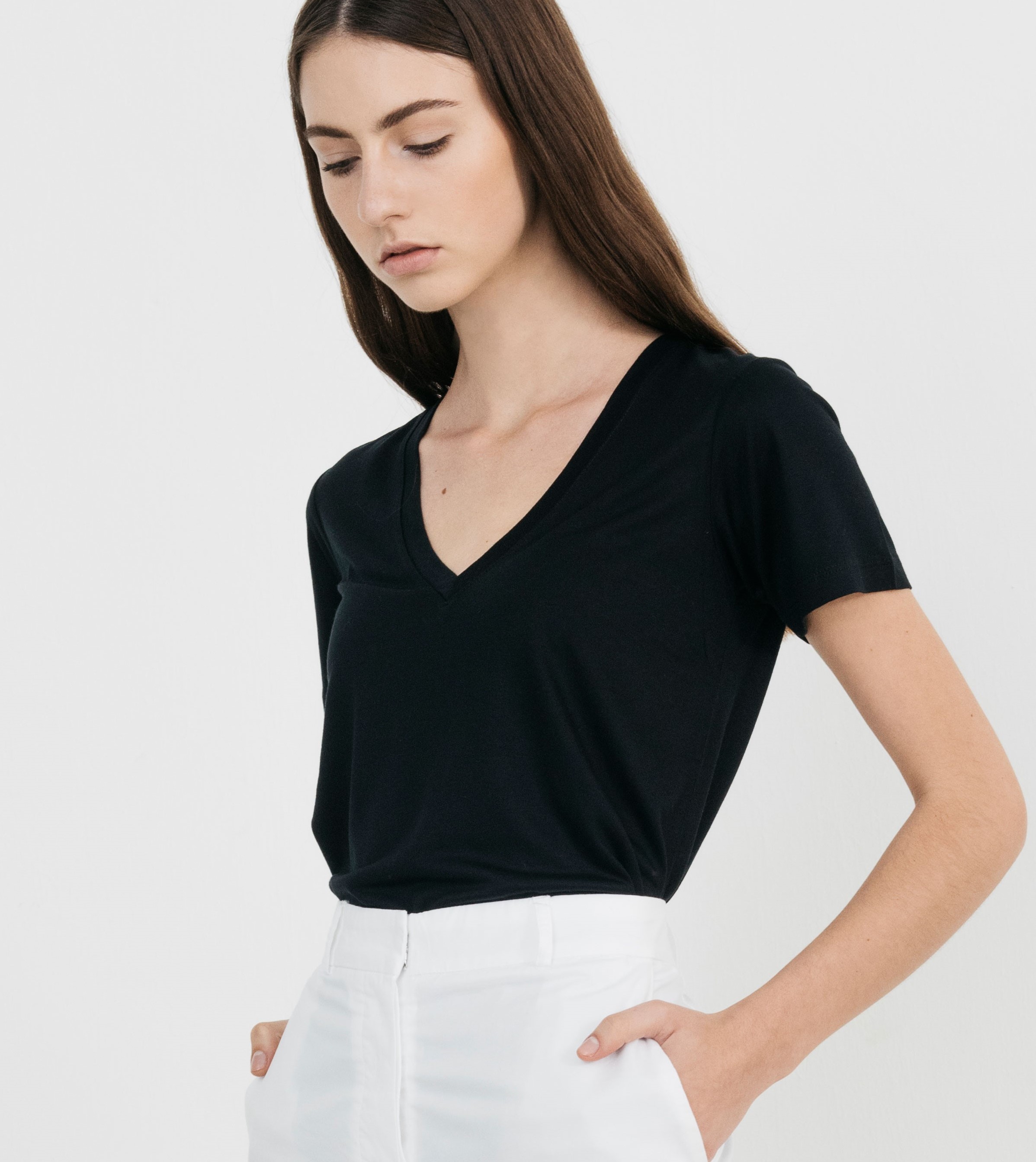 "Things don't always go as planned or the way we want it — despite the fact that we might have invested a large amount of time and effort into it. When we started working on the brand in September 2016, we sat aside a budget and a timeline of when we had wanted to launch. But issues (unexpectedly) kept arising one after another. We had to delay the brand launch month after month and that started to strain the business since there was no income for close to a year.
Eventually, it took a great deal of patience, learning, and hard decisions (that we had to make) before we finally launched the brand."