Ho Su Mei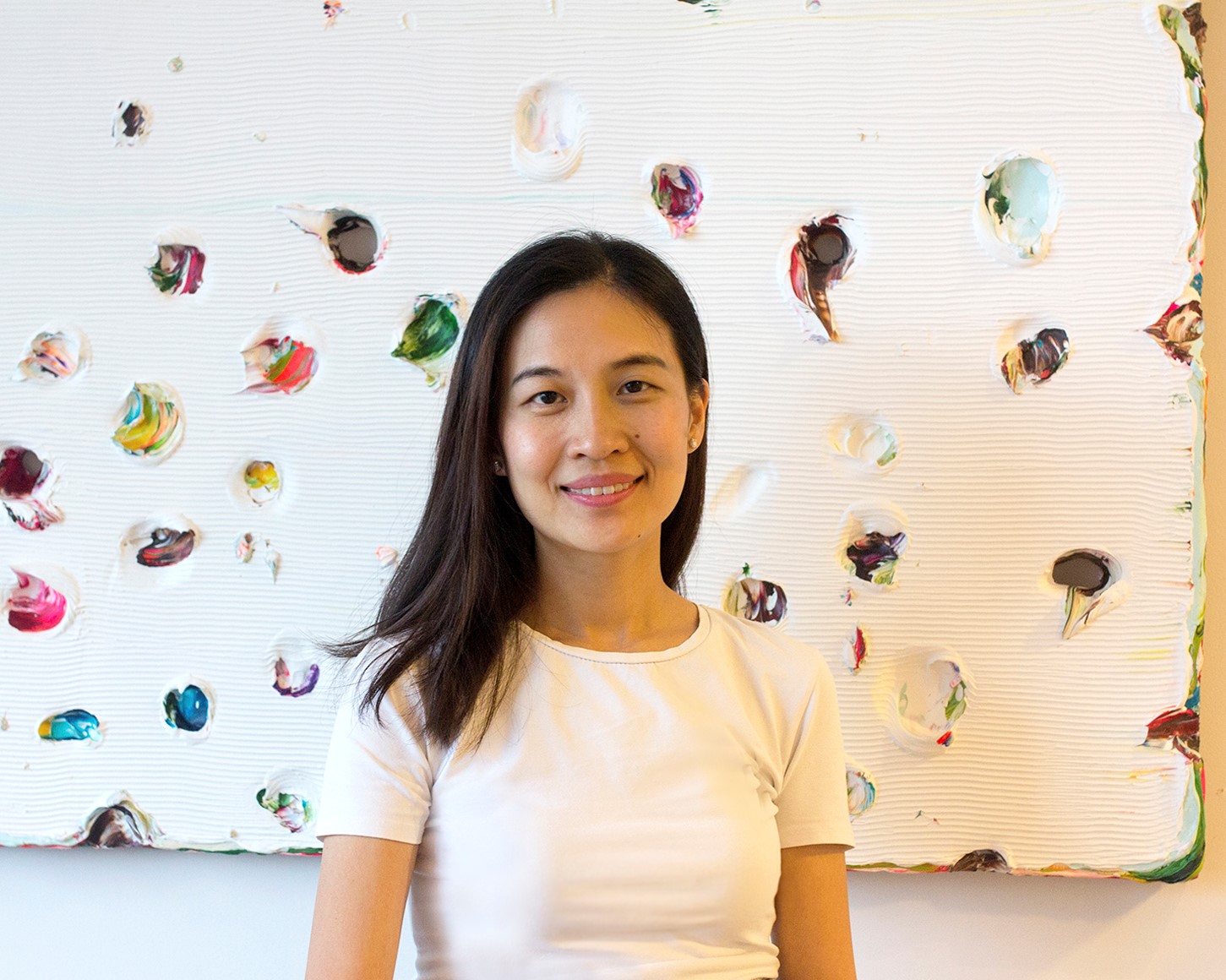 "Sea Apple began with a simple idea to provide well designed clothing for children with original prints that tell a story. We wanted to explore ideas that would not traditionally be associated with childrenswear, and create a label that pays as much attention to the mood, motivation and thinking behind a print, as much as the actual garments."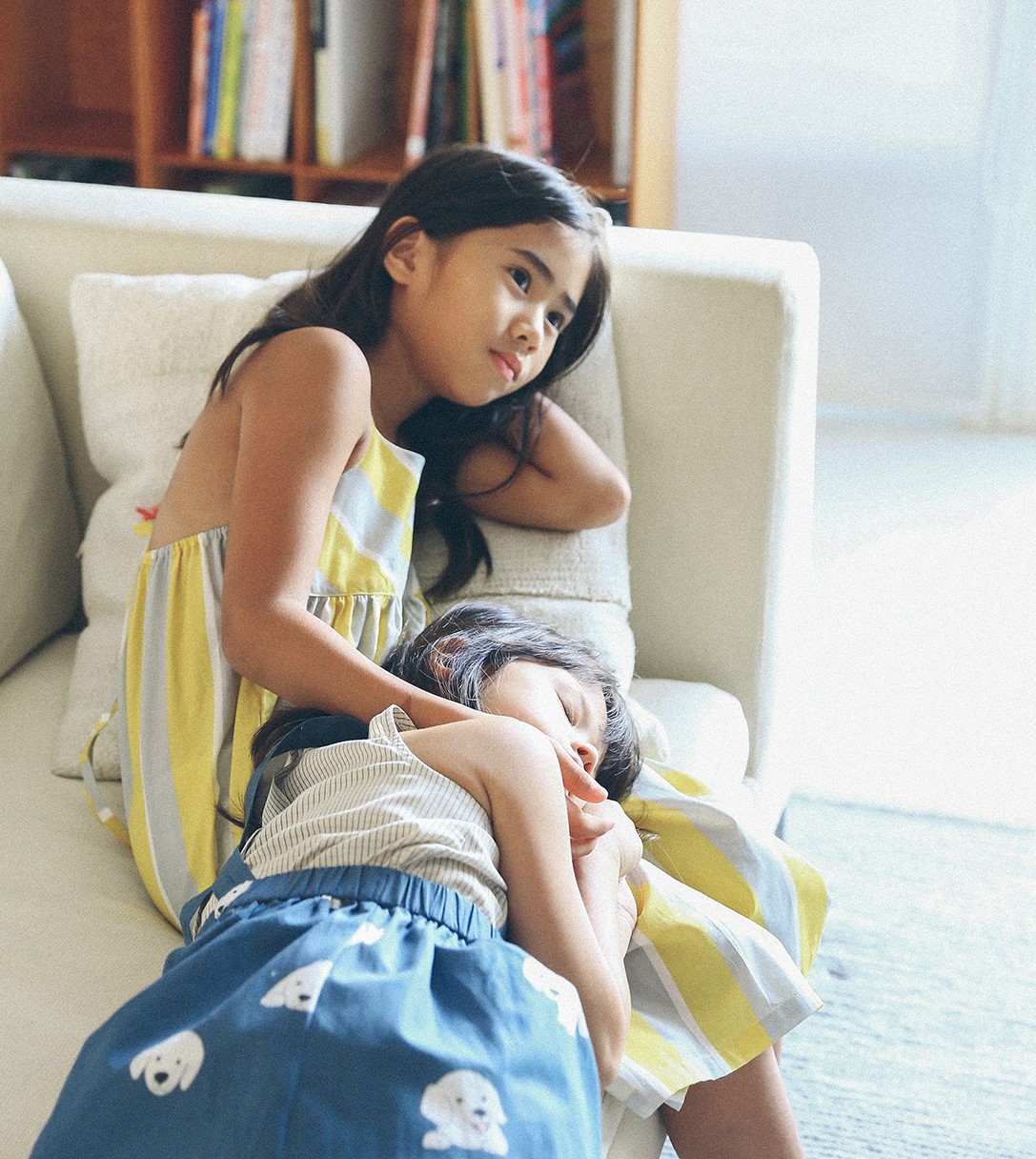 On Choosing Childrenswear
"Entrepreneurship was indeed something I always felt drawn to. I only gained the courage to do something about it when I was in business school and met many individuals there who started their own things, or were in the midst of launching. It was an exciting time with a very entrepreneurial vibe. I didn't know at the time I would go into fashion, just that it would be something design oriented.
I eventually gravitated to children's clothing (despite not being a mum at the time!) because I loved the innocence and endless possibilities that (I felt) were associated with designing for children. Also, I found that working in fashion had a hands-on and tactile element to it that appealed to me."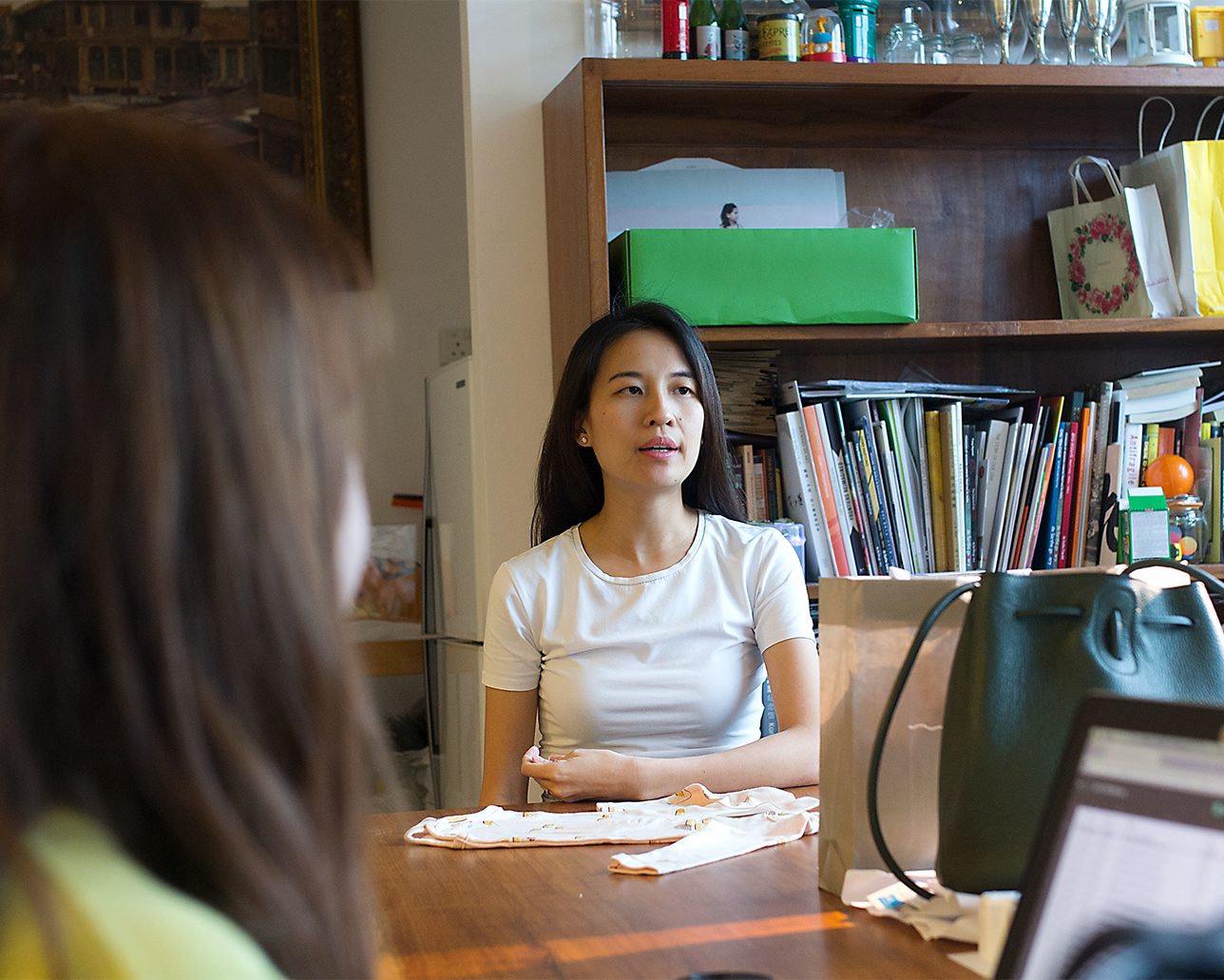 Juggling Motherhood & Entrepreneurship
"Don't try to be everything to everyone at once.
I find that I'm at my best when I compartmentalise my day and set aside fixed periods to really concentrate at work, or to be present with my family."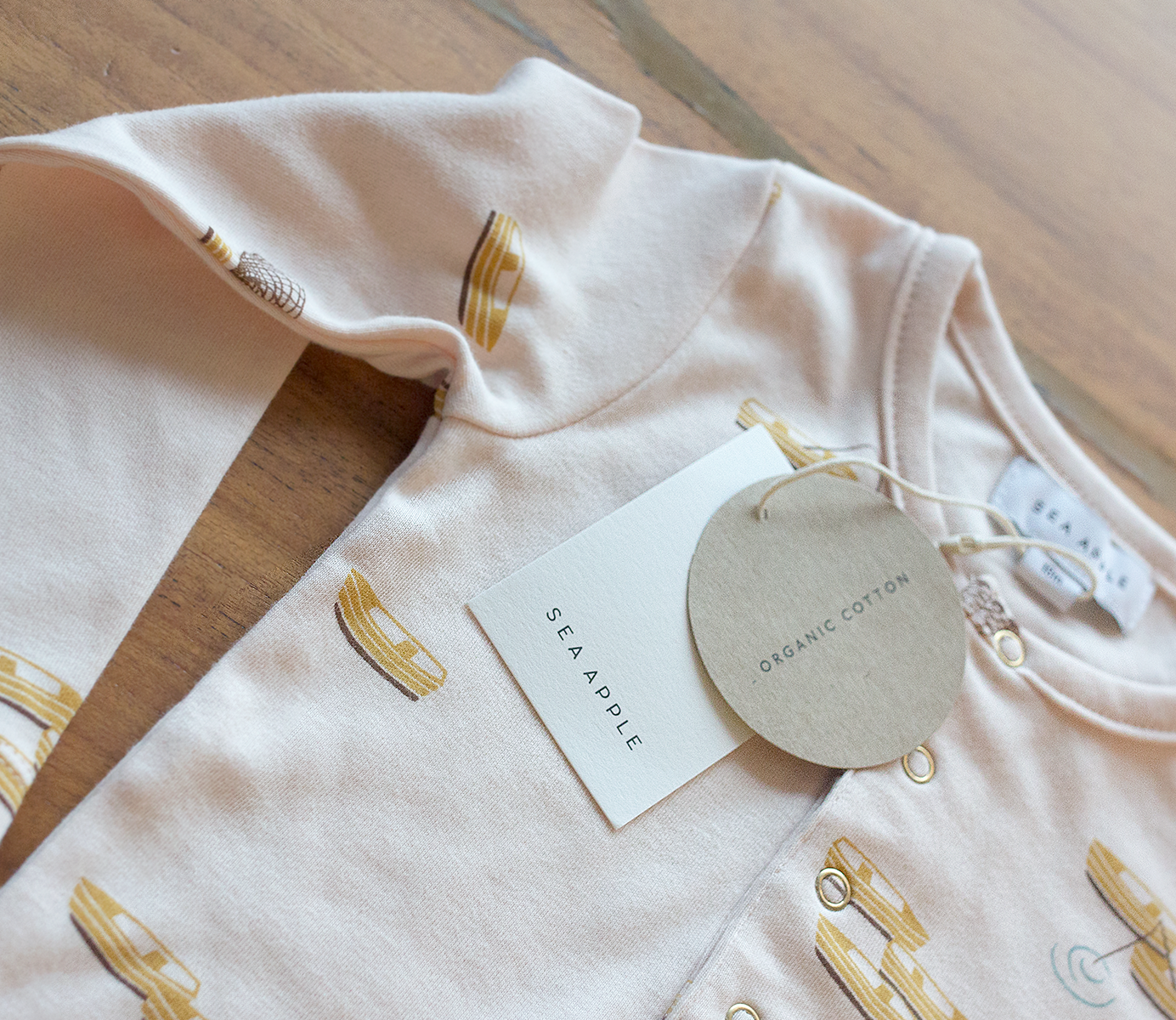 "Organic cotton isn't grown with the chemicals and pesticides that are used in commercial cotton.
Not only is this better for the environment because of better soil and water management, but you get a fibre that isn't laden with chemicals that can potentially cause allergies.
And this is important to us, because our products are going to be next to babies' and children's skin."