Simone Irani
Simone Irani, designer and founder of her namesake label, is a free-spirited soul who loves anything bright and colourful. Best known for her line of breezy resortwear staples made from beautiful saris, Simone actually began her label without a background in fashion.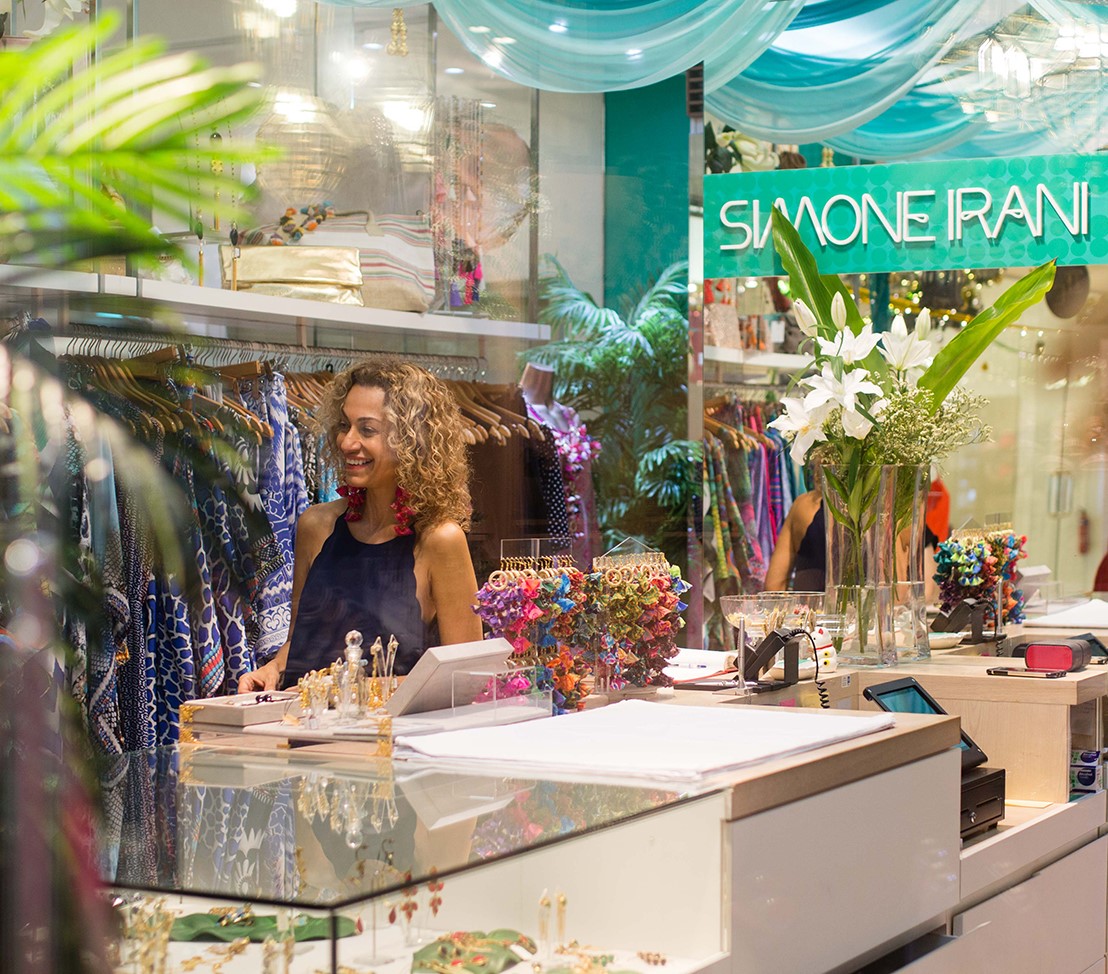 "I've always been designing from my teens. I've always been making stuff for myself. When I was a lawyer and started doing it, people started asking, when are you gonna make more stuff? It kind of started like that. I didn't enjoy corporate, I didn't enjoy law.
So I quit… This was a hobby that grew and became a business. I started doing little exhibitions with only close friends, doing home sales, and it just grew."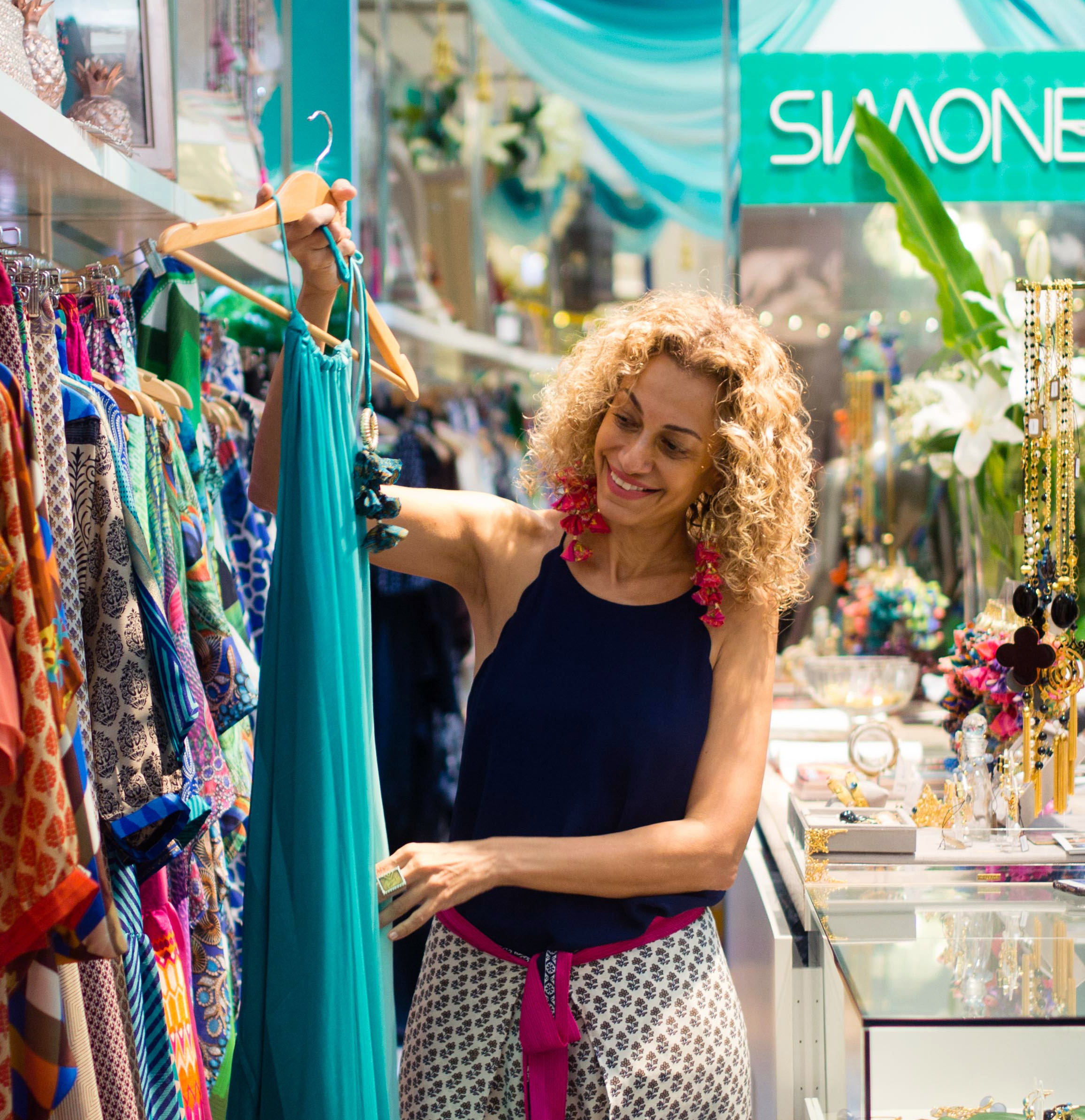 "There's inspiration in everything and everywhere. If you are a creative person, you'll get inspired by anything — by travel, architecture, film, art, or anything really. It's a certain spirit and feel that you want in your design. It's a certain experience that you want people to have.
For me, I go through thousands of saris to pick the interesting ones, and I get inspired just by looking at them. I look at the print and the fabric; then, I think about what design and style would suit the materials."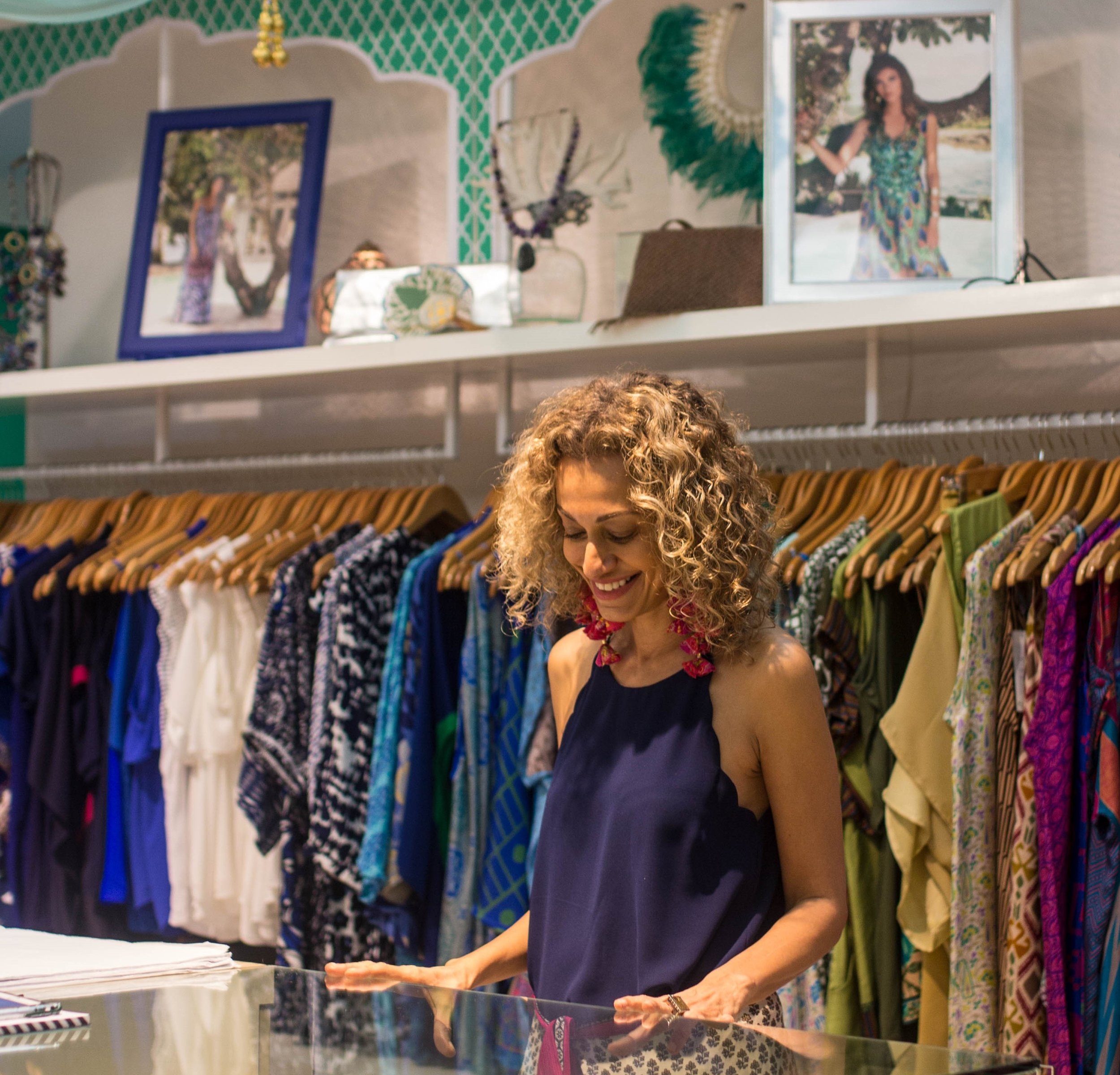 "When you're running your own business, you're constantly learning and growing. Every day, there's something new thrown at you. I don't have the skill set nor experience to deal with everything, but I just have to figure it out. It's also about knowing when and who to ask for help."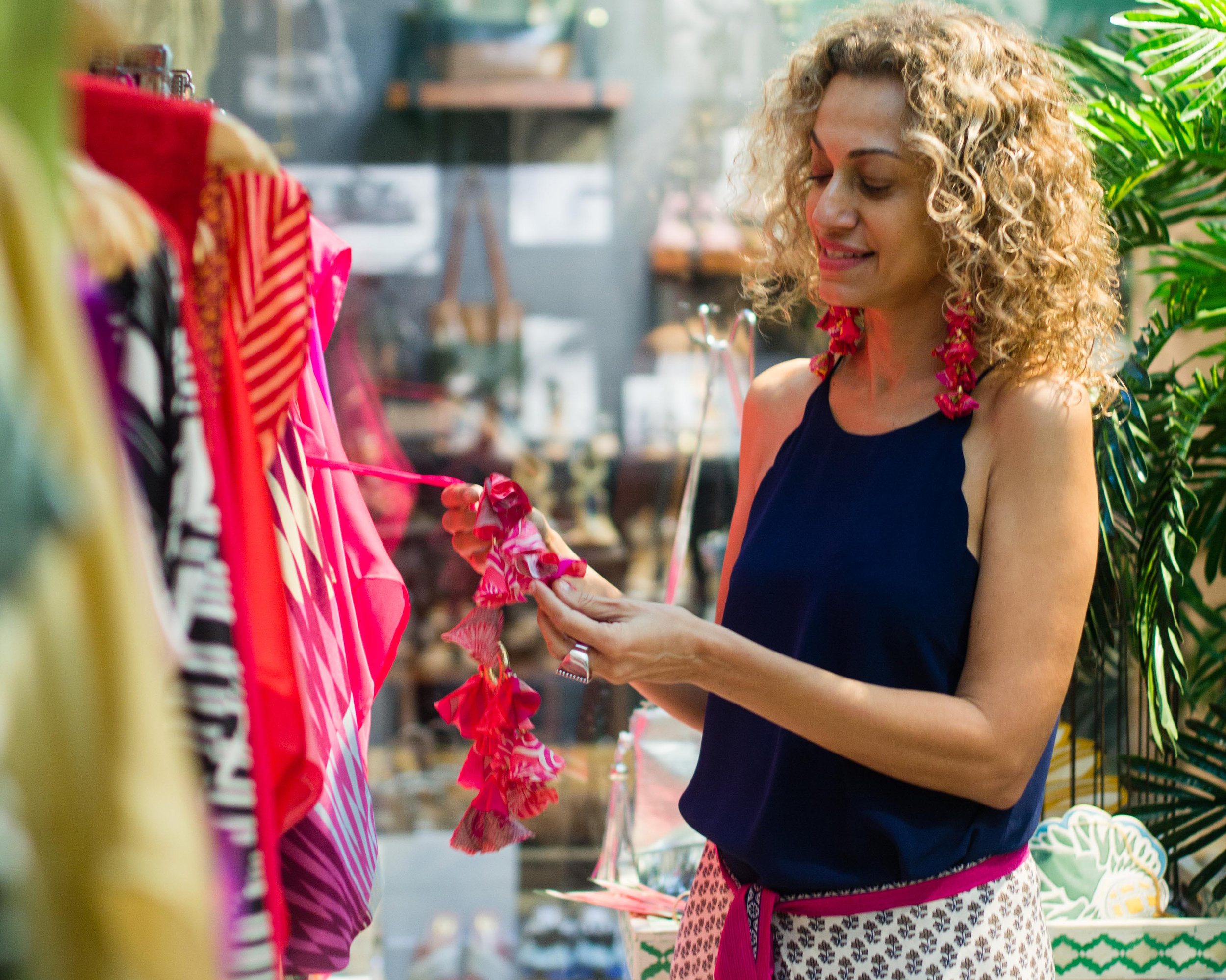 "The idea for these tassels came whenI saw big bags of (fabric) scraps in the factory. I asked them what they were going to do with it and they said, 'Oh, we're just going to throw them out.' So I said, 'No, no, we have to use it for something!' Now we put these tassels on our tops, pants, skirts, necklaces, and even earrings."