Lee Mei Ling
Meet Mei Ling, co-founder of Supermama and real-life Supermama to her two kids, Donna and Toby. Founded in 2011, Supermama has expanded from a single shop at Seah Street to their current three locations and a cult following (us included!).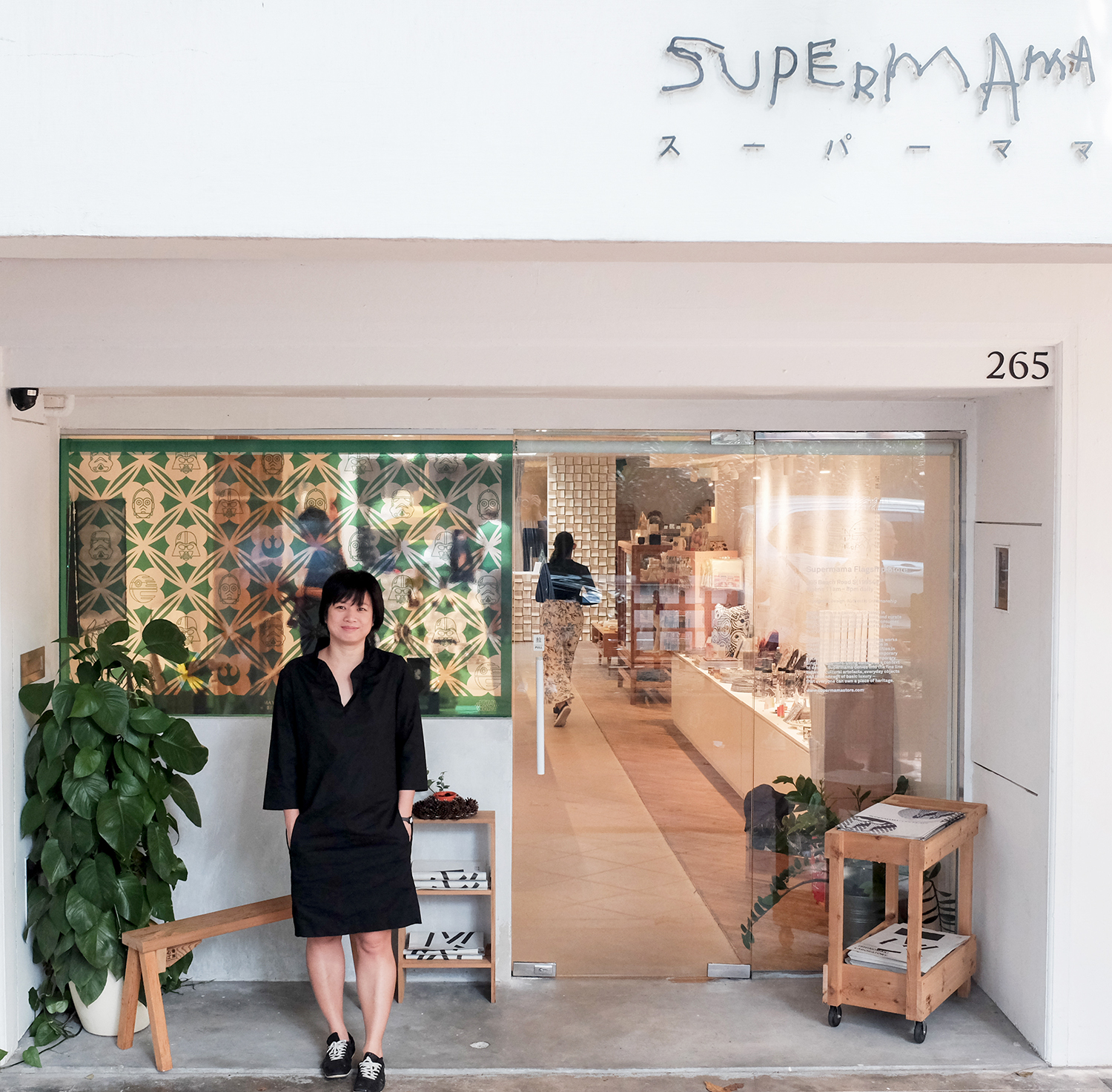 "Supermama started with us — Edwin and I — wanting to create a little haven for the city dwellers to slow down and appreciate a curation of well-designed and thoughtful objects. We started the shop wanting to steal more time for ourselves and for our family, and wanting to extend this spirit of slowing down and appreciation through designing a store that recognise those values.
It started with a crazy dream… We were more than prepared to go back to work and shut down the business as we never thought the store could last more than a year."
"To us, it is more than a retail business; it is also about the lives we impact. We appreciate the dedication and discipline of the Japanese artisans (makers) to their craft.
Apart from that, we find that the meaning and responsibility is doubled when some of the Japanese makers are at the threshold of making it or breaking it, facing the threat of failing multi-generations of their family business."
"The energy and vibe at Boutiques cannot be replicated easily. We're really happy to be a part of this community where people seem to come with the intent to support everyone. More than sales, it is the feedback and the encouragement we get from visitors that makes Boutiques different from many other events we participated in."