Fock Ee-Ling
Founder and designer Fock Ee-Ling of homegrown label, The Missing Piece, has been making pieces that are romantic, functional, and ultra-flattering — and she does this all without any background in fashion or design.
"My design philosophy is comfort and style. I design for real women. Mothers who are busy but still want to look good effortlessly — even if they're only picking up their kids. That's why I will not buy a piece of fabric unless I have touched it. Every fabric must be cooling and comfortable so that it can be worn outside in the day sans air-con. I also made little tweaks in the details so the cuts are always very flattering yet practical.
For example, I like to add big pockets so mothers can just dump their keys in there. It makes me happy when someone who doesn't normally dress up — because they're too busy with their life, looking after their kids and family — puts on my piece. They can dress up, look good, and most importantly, feel comfortable."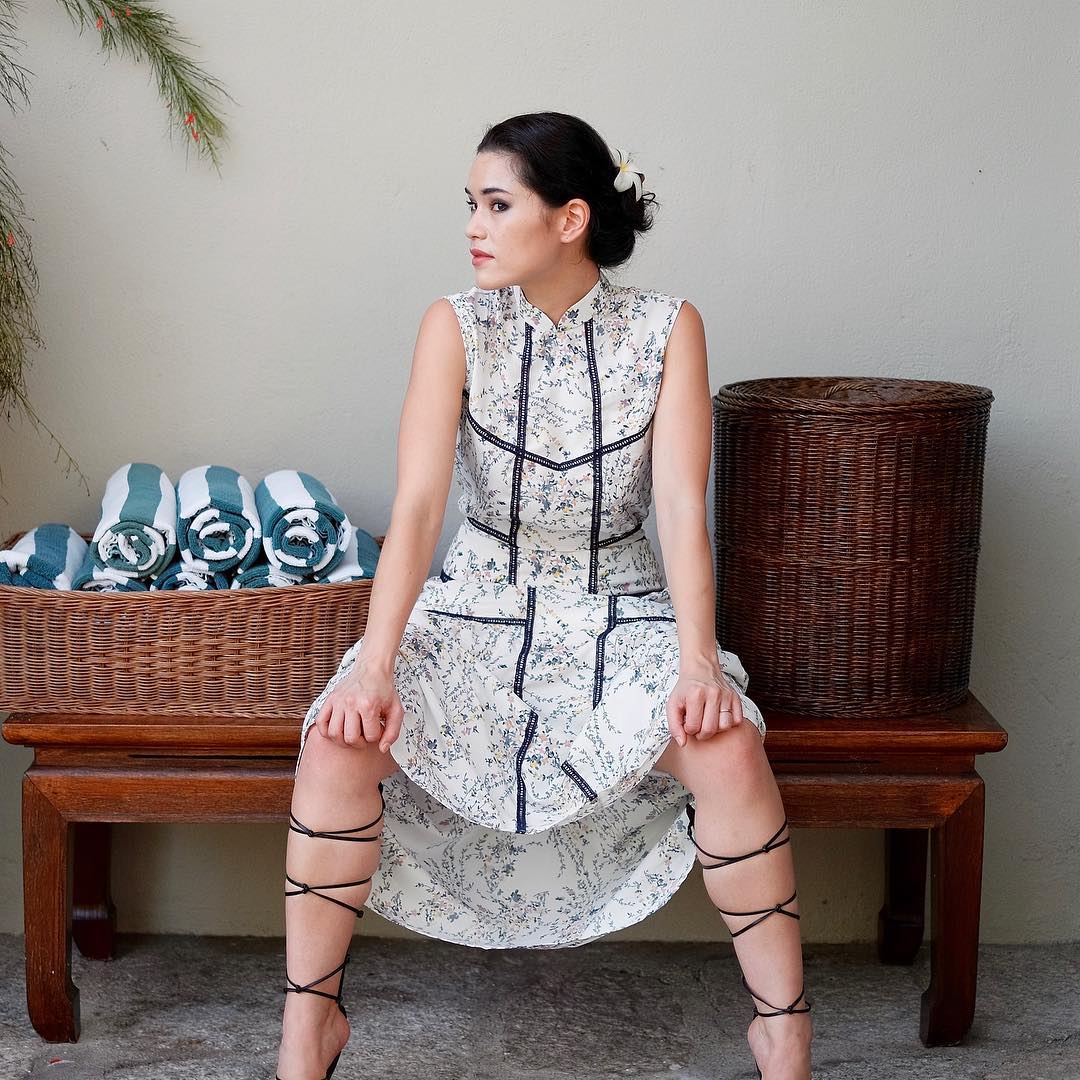 Designing Without Experience
"If you're formally trained, you're taught that a certain piece will require a, b, and c. Not having a fashion background doesn't hinder me because I've never felt I have to design in a certain way or for a runway. I only design what I like – and that's how I've always done it. I envision the final piece first and then work with my drafters to realise the design. My drafters often tell me that some of my designs are just physically impossible, so I end up pushing them."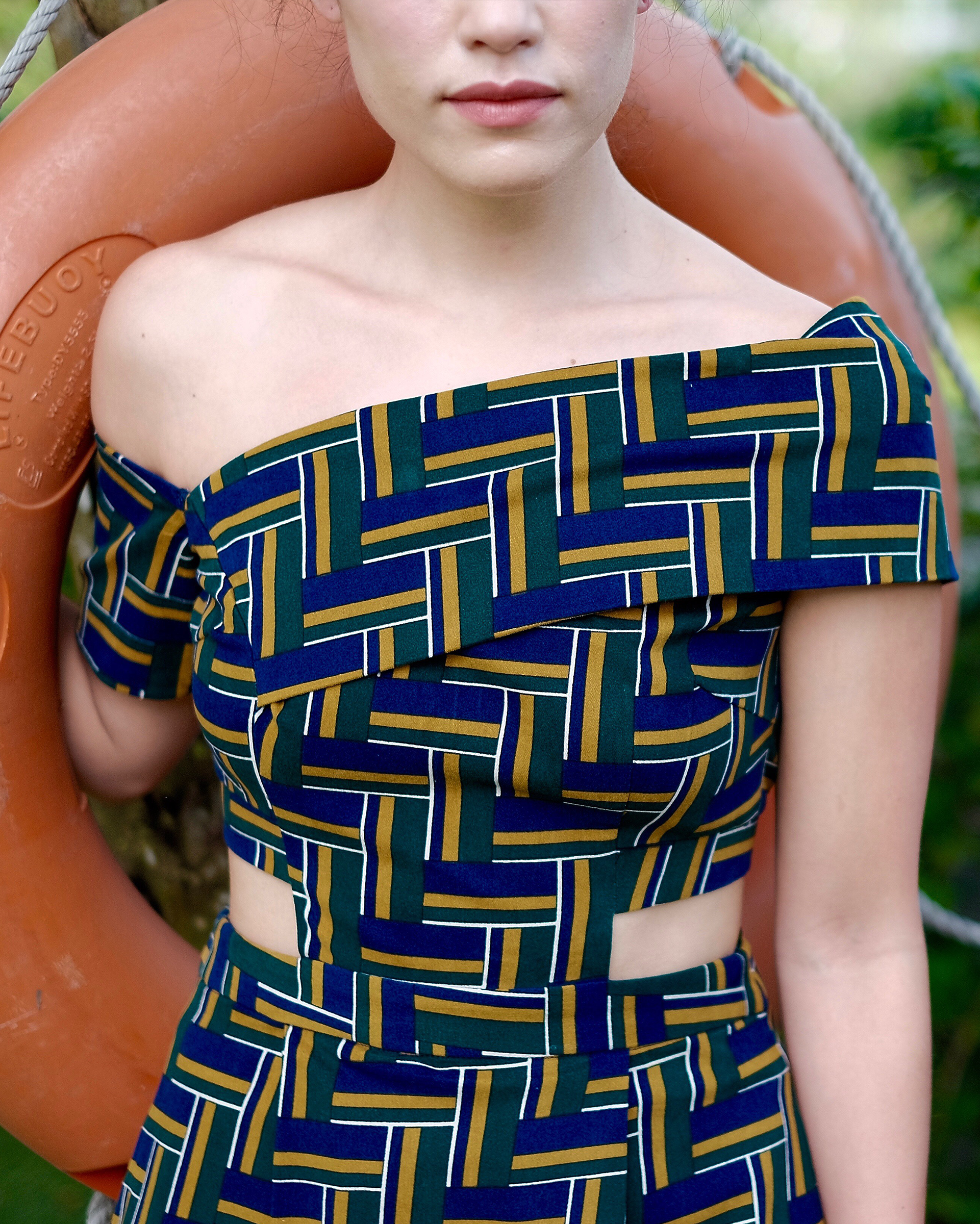 Motherhood & Entrepreneurship
"When I was handling everything myself, I would spend all my time responding to enquiries that came in from text, Instagram, Facebook, and emails. I was tired, stressed out… and my kids could tell.
I learned to be very disciplined. I try not to work when the kids are around, not even on my phone. When the kids come home after school, you just have to drop it (work). Die die, you have to drop it. Then, I'll start working again after I put them to bed.
Most mothers would say this: they sleep late and never have enough sleep. I sleep later than I would like — but that's the choice I have to make."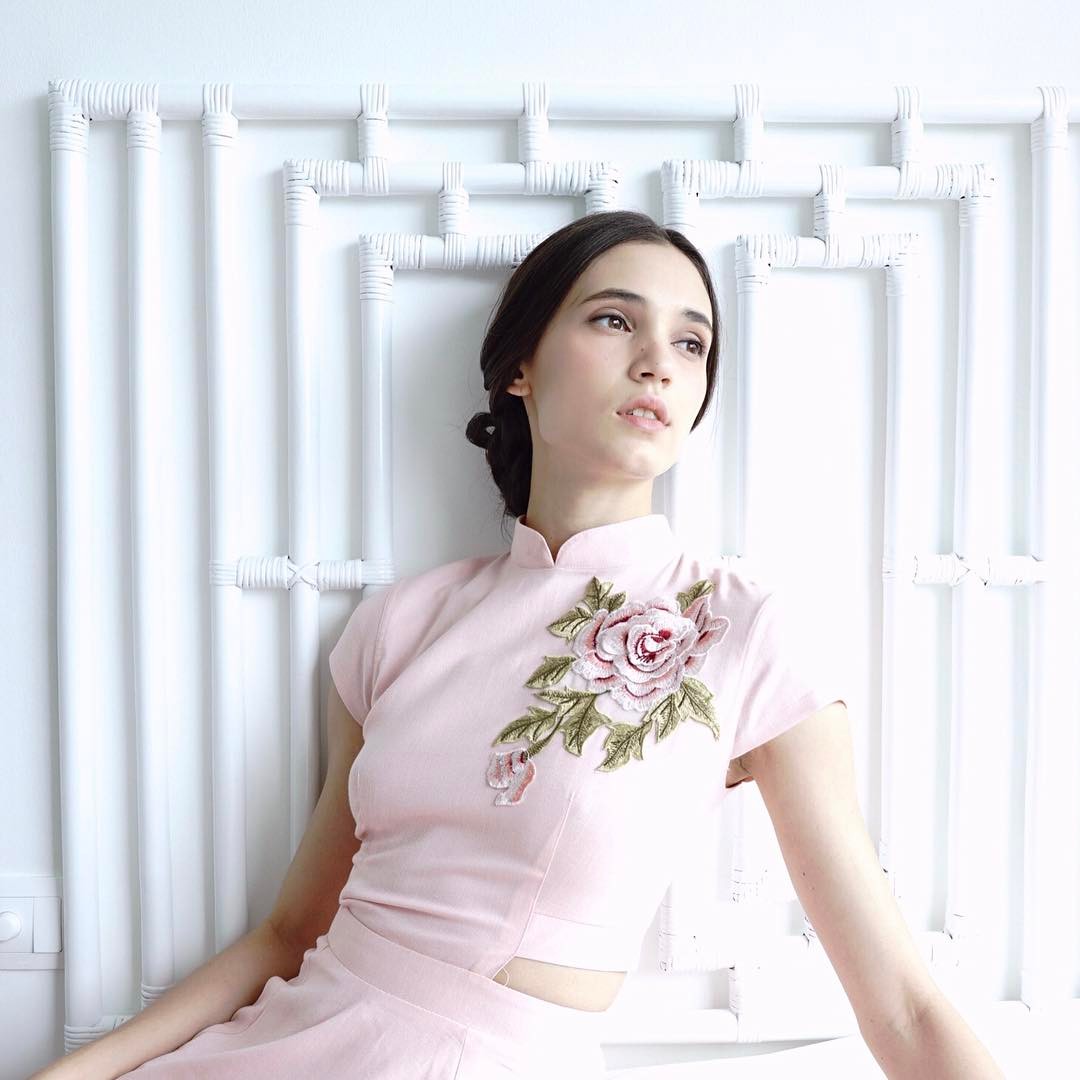 "I'm trying to speak now to other entrepreneurs who used to be a one-man show, and ask how they got to a full working team. I want to grow the business even more, to take that leap of faith to find the right people who can help the business grow so I can have more time to do what I like: designing and spending time with my kids.
But, I never want to work on someone's time. I want to maintain control, move at my own pace, and do my collections as and when I want."