Devonne Niam
Up next on our roster is MATTER, a lifestyle label known for its modern approach to heritage textiles and rural artisan production. We sat down with Devonne Niam, Digital Marketing Manager of the label, who let us in on what goes on behind the scenes.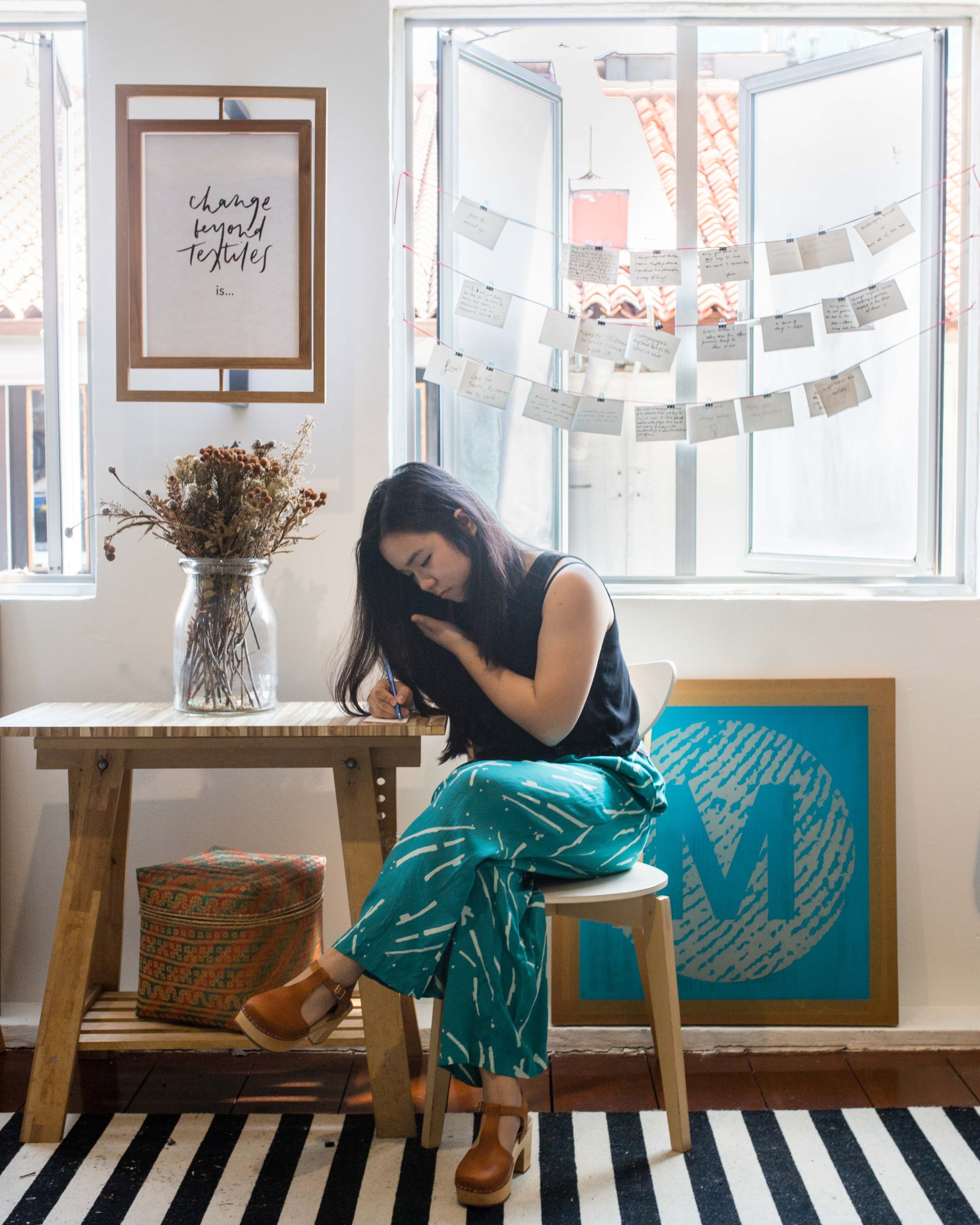 "A socially responsible business is simply a business driven not by profit but by purpose. Their key measures of success should not be based on how much money they've made but how much awareness was gained, impact created, and changes implemented through their daily business operations.
In that sense, we are definitely a socially responsible business as we measure our success by how much artisanal fabric was ordered, how many days of artisan employment we've created, and the different types of traditional techniques we were able to share with the world."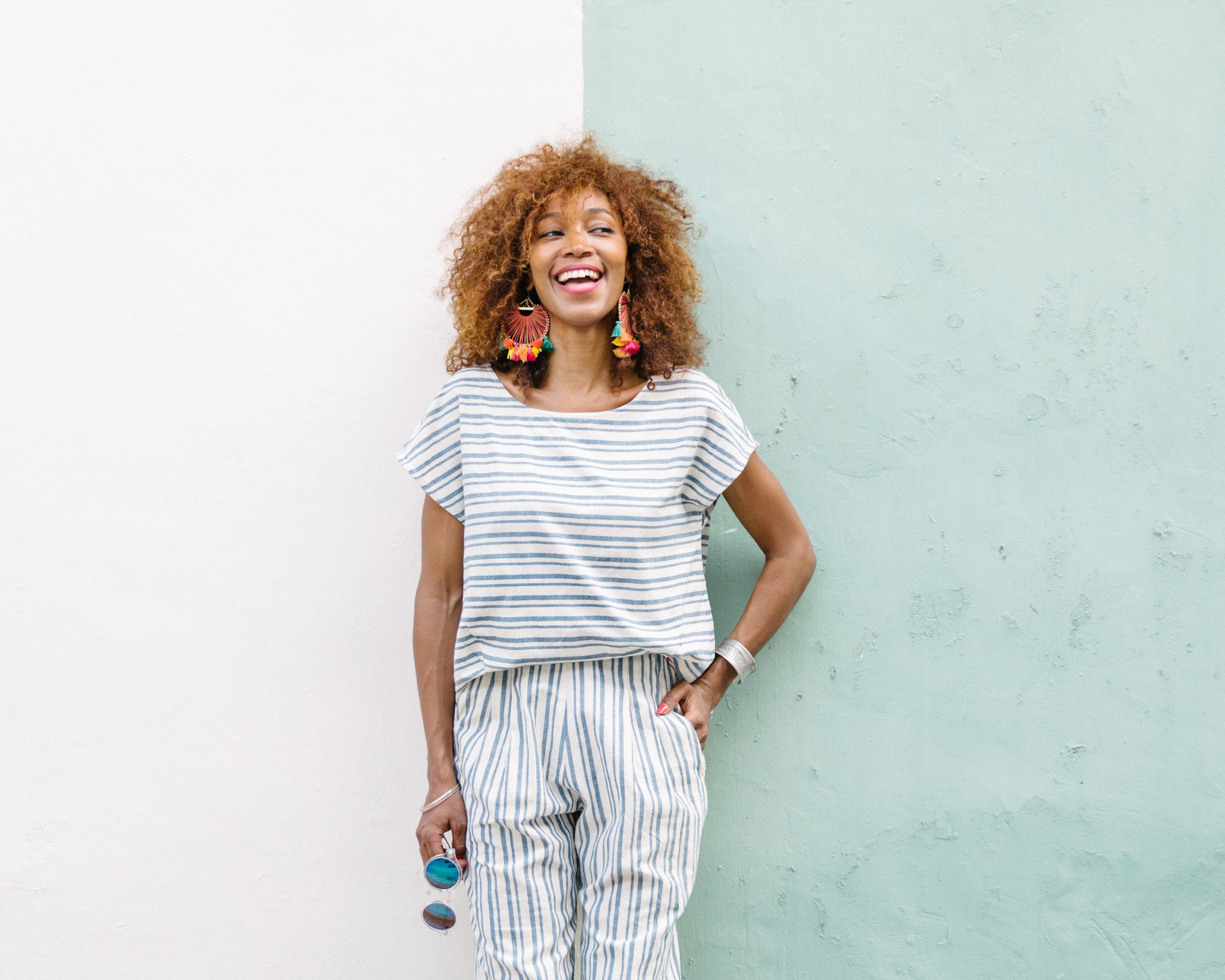 Ethical & Sustainable Production
"Ethical textile is the core of our beliefs — it is the means to share about traditional textile technique as well as the story of people who made them and the culture they live in. As for sustainability, we see it as a journey and it's one we're working towards. It's a value we believe we should not compromise on."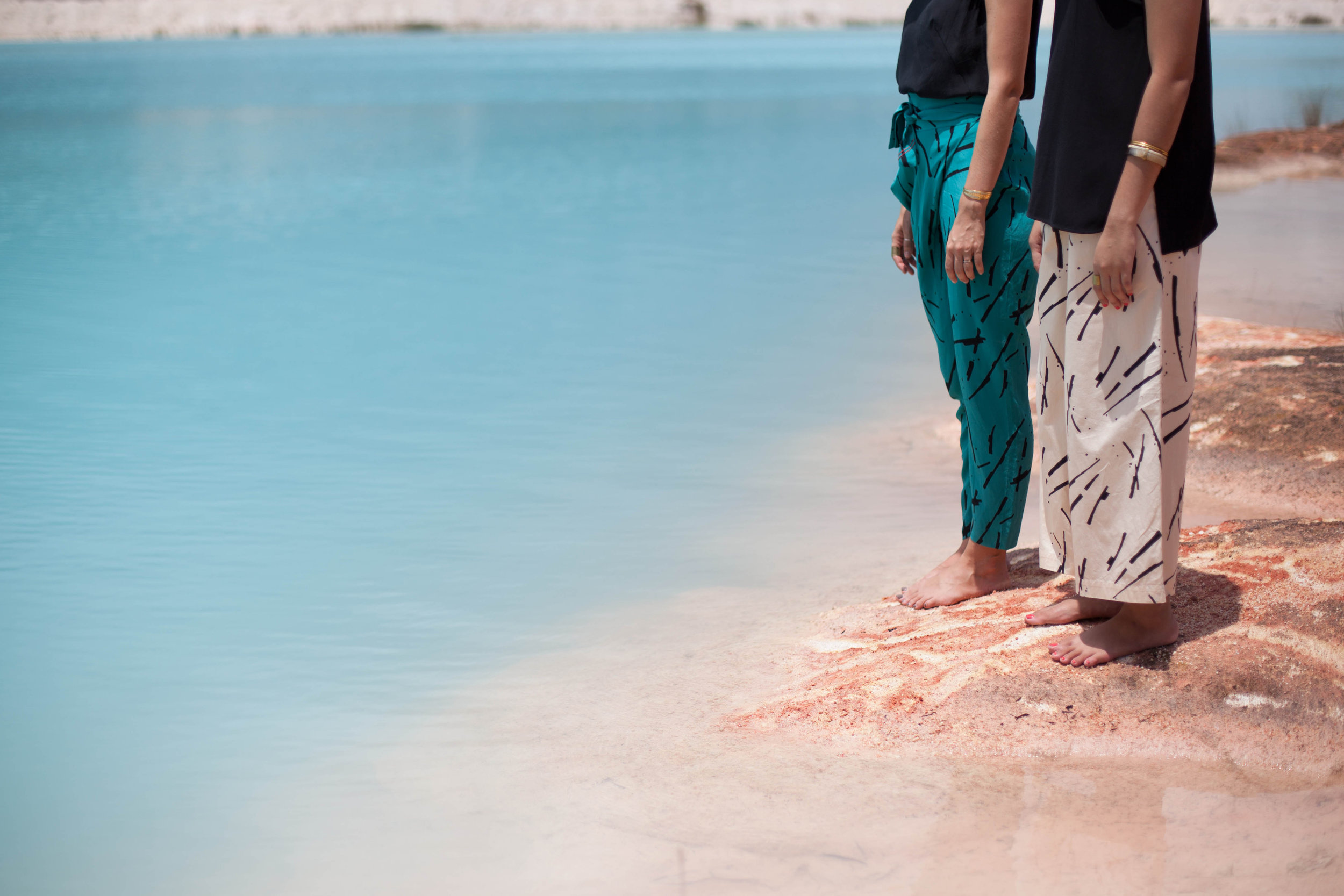 "We try to visit (our artisan partners) at least once a year. The last trip was very special because I got to go to India with the team and many of us have never been there before. The purpose of the trip was for both us and the partners to get to know each other…it was amazing to see them at work and to hear their stories."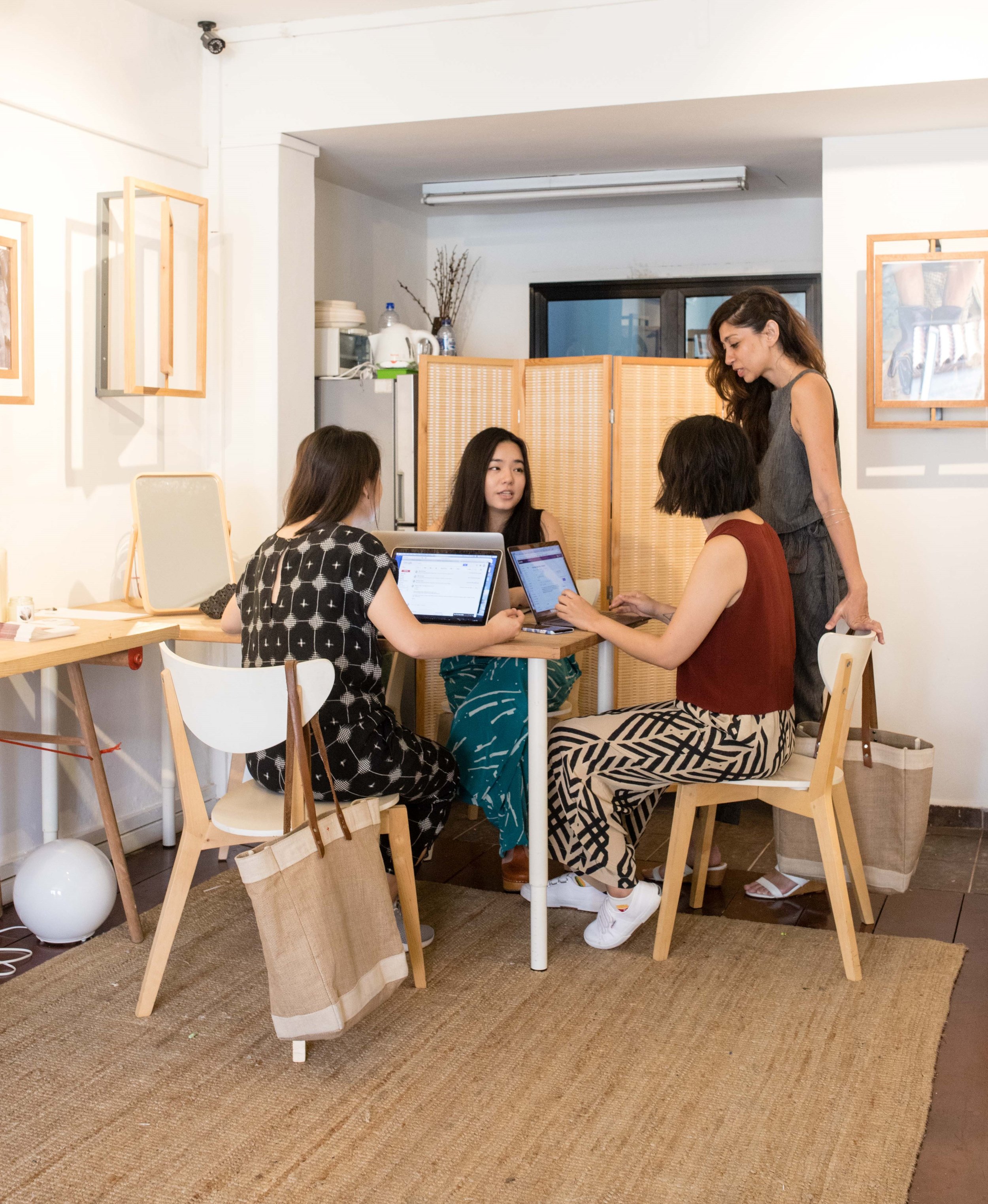 "As a small start-up label, there is no typical workday. Every day is different and unique in its own way — which is the beauty of it all. But generally, every start of the week we like to get together and 'huddle.' This is where we share our priorities for the week, important issues that needs to be tackled together, and anything interesting that we've found.
There are definitely many unique little things we do as a team, which you could call a tradition. We get together to do random act of kindness at least once a year— to remind us that we need to make an impact on our local community. And we don't shy away from popping a bubbly or two every time we hit major goals and targets."