Cheryl Ou
We love getting our nails done at The Nail Social, a nail salon cum social enterprise that uses only non-toxic polishes and works with women who face higher barriers of employment. Earlier in 2018, The Nail Social opened their second outpost, The Social Space, combining a nail salon, cafe, and ethical boutiques in one beautiful set-up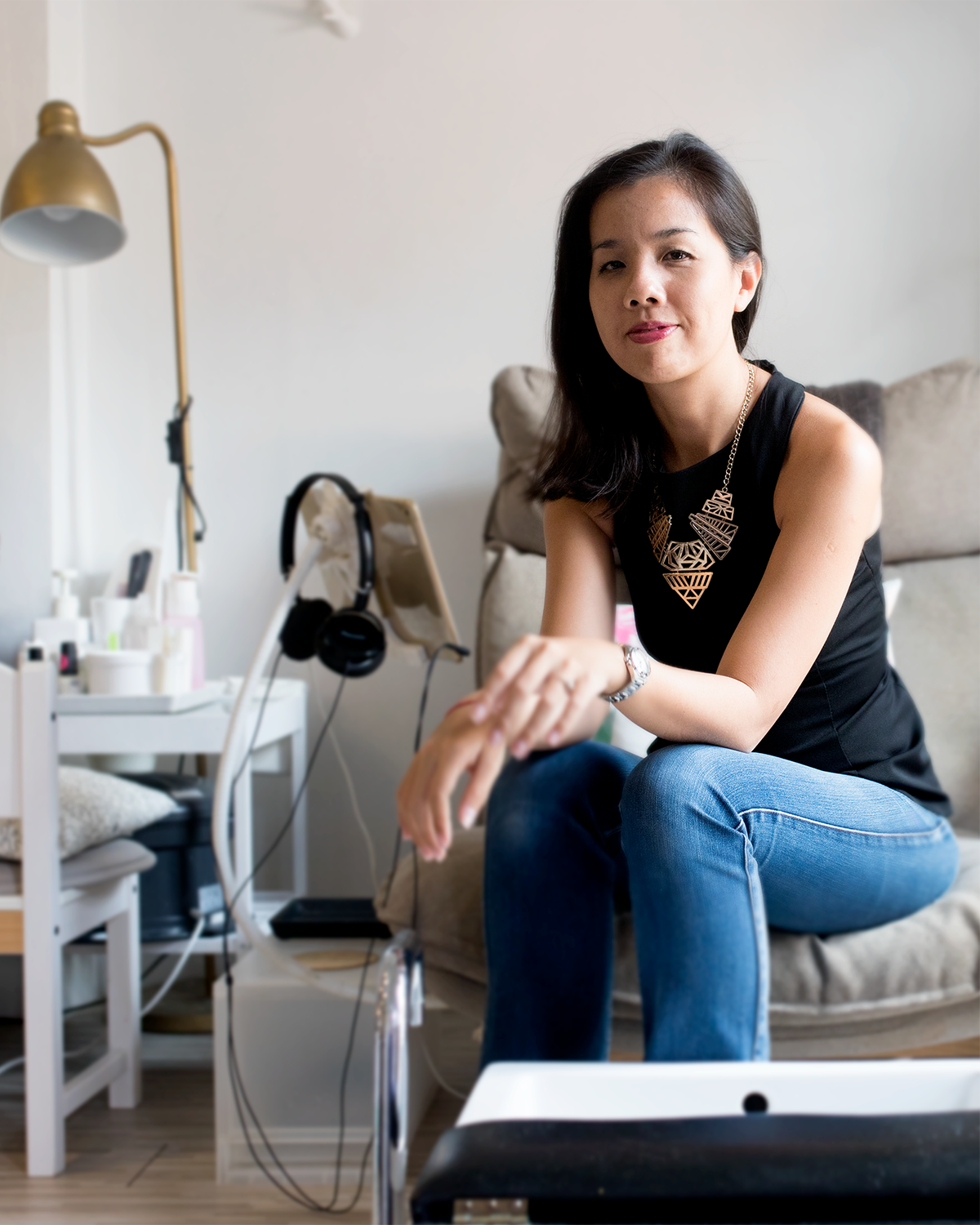 "I've been running my own business for quite a while. My first business (over 10 years ago) was also a nail salon. It wasn't a social enterprise. It was a regular nail salon and I thoroughly enjoyed that experience. Then I had a café and even a backpacker's hostel for a bit. I had a bad experience with the latter. It was the first time that I brought in an investor. When you partner with an investor, their motivation is entirely different. Long story short, I got kicked out of the business that I had set up. I walked away after two years with zero profit and I actually made a big loss. I knew I wasn't going to be able to go back to a 9 to 5 job and sit in a desk. So, whatever I did next needed to have a purpose.
As business owners, we can make either really good impact or really bad impact on someone else's life — and I want to make a good impact."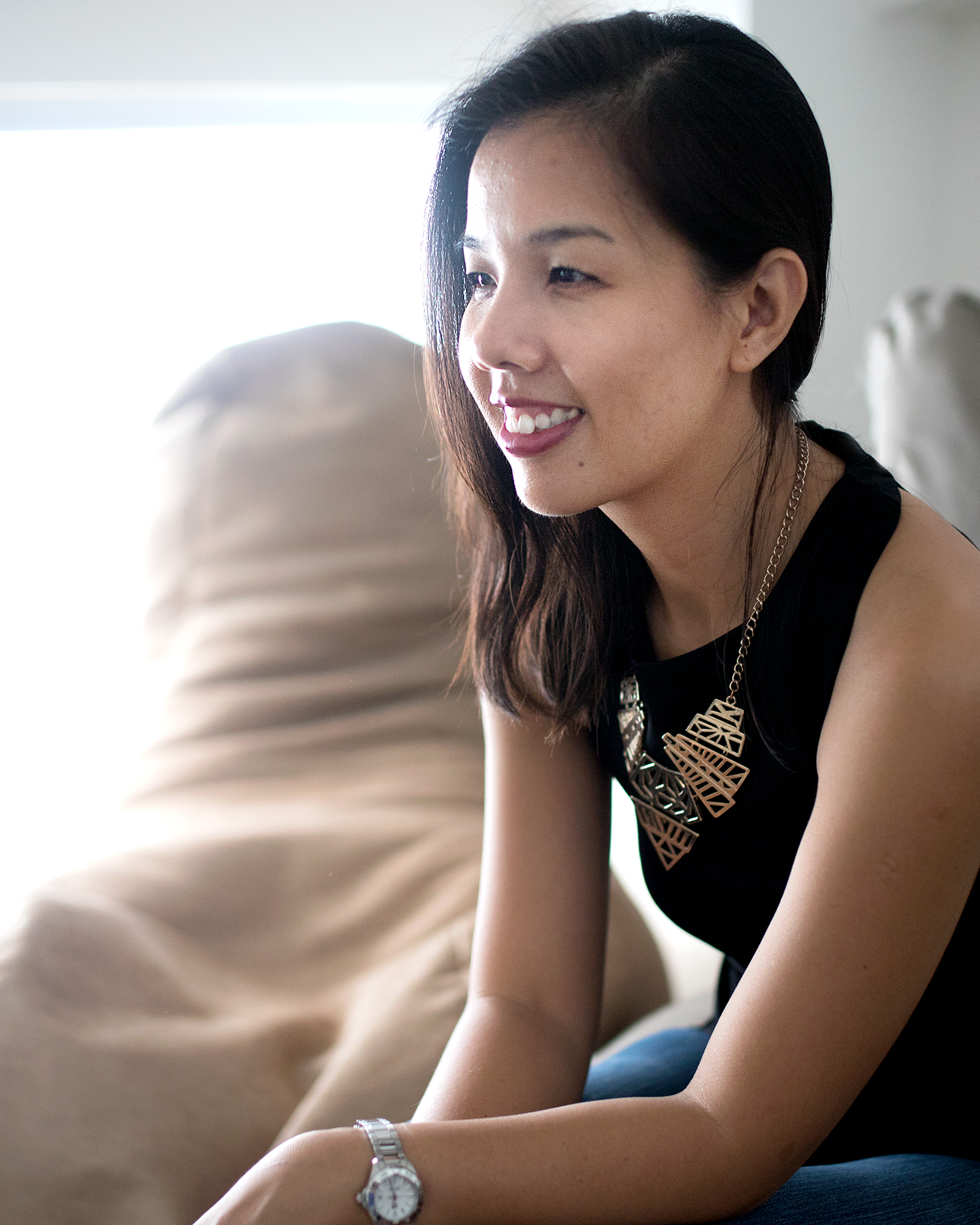 "When I wanted to start my social enterprise and I was doing my research, nails weren't the most obvious choice. Jewellery, in fair trades, was more common. I went to India, Africa, and all the different fair-trade workshops. But I realised I have zero background in jewellery making or design and I wanted to work with local beneficiaries. That led me to thinking, 'what do I have?'
I'm not a millionaire but I what I do have is skill. Before I started my first nail salon — prior to The Nail Social — I took a diploma in Nail Technology and was trained as a trainer. So, I contacted my manager, whom I'd previously trained and asked her to join me as my partner. We both had the passion for the same cause. It really came full circle."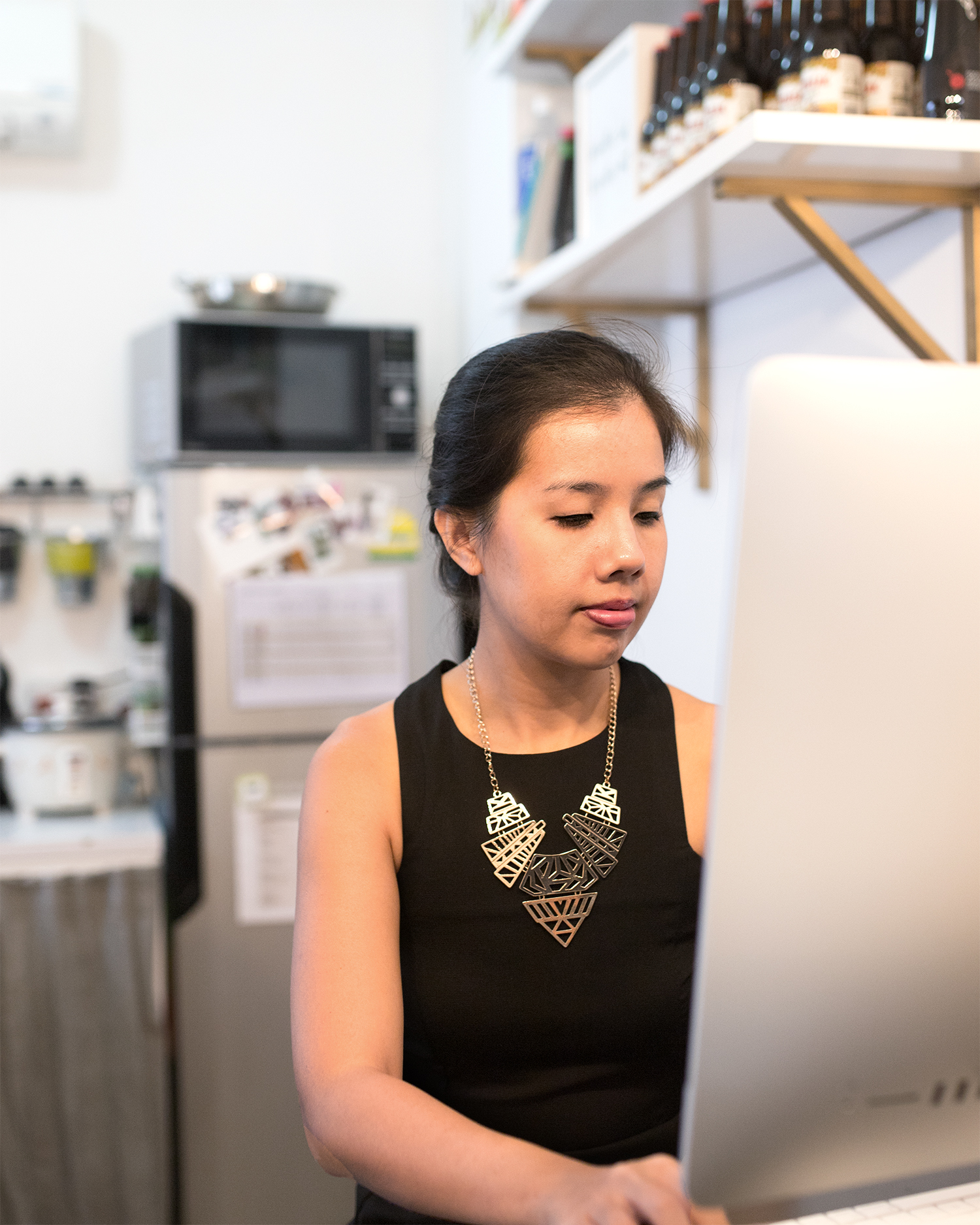 Running A Social Enterprise
"We run solely as a social enterprise. Our staff are all solely referred to by various social agencies and women shelters. They all have different barriers to employment. What we do is provide them with a complimentary vocational training and employment for them after they are done with the training.
We have evolved a lot over the last two years. We used to work a lot with schools. But with a school, you know, you're in a room with 25 other people … and with the women we work with, learning in a formal classroom setting is not their strong suite.
We brought the training in-house about a year and half ago in order to personalise our training to each of the beneficiary that we bring in. Some of them learn faster, some of them need more time or need to focus in a particular area. This way, we can cater to their needs better."